Poolman, Gersich recognized by National Collegiate Hockey Conference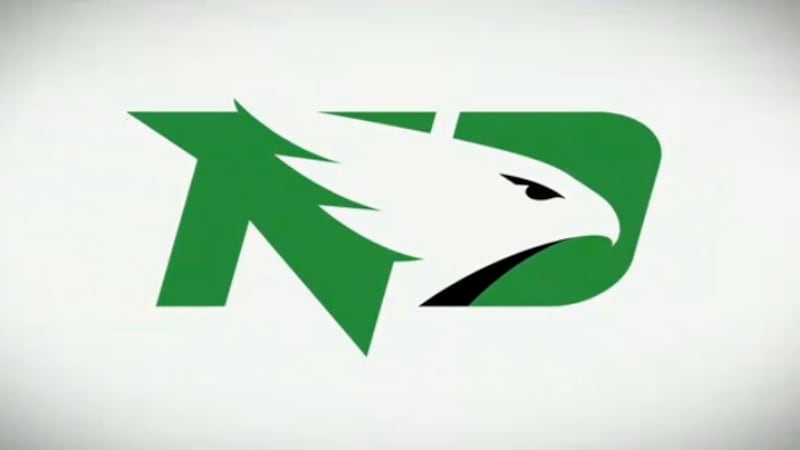 Published: Mar. 8, 2017 at 8:53 PM CST
University of North Dakota junior defenseman Tucker Poolman was named to the National Collegiate Hockey Conference's (NCHC) All-NCHC First Team on Wednesday, while sophomore forward Shane Gersich was named an All-NCHC Honorable Mention.
Poolman has seven goals and a team-leading 21 assists in 34 games this season, tying him for third among NCHC defensemen in scoring with 28 points. The East Grand Forks, Minn., native had four goals and 14 assists in 24 conference games and was a two-time NCHC Defenseman of the Week.
Gersich led the NCHC in goals during conference play with 14 in 24 NCHC games. A product of Chaska, Minn., Gersich has 19 goals and 15 assists in 35 games this season overall for a team-leading 34 points. He and Poolman are tied for the team lead with a plus-16 rating.
The NCHC will announce its individual award finalists on Thursday. Individual award winners will be announced at the NCHC Awards Celebration in Minneapolis on Thursday, March 16.
Poolman, Gersich, and the Fighting Hawks will host St. Cloud State in the NCHC Quarterfinals March 10-12 at Ralph Engelstad Arena. The series winner advances to the NCHC Frozen Faceoff March 17-18 at Target Center in Minneapolis.
2016-17 All-NCHC First Team
F: Alex Iafallo, Minnesota Duluth
F: Anthony Louis, Miami
F: Austin Ortega, Omaha
D: Will Butcher, Denver
D: Tucker Poolman, North Dakota
G: Tanner Jaillet, Denver
2016-17 All-NCHC Second Team
F: Henrik Borgström, Denver
F: Dylan Gambrell, Denver
F: Sheldon Dries, Western Michigan
D: Neal Pionk, Minnesota Duluth
D: Luc Snuggerud, Omaha
G: Hunter Miska, Minnesota Duluth
2016-17 All-NCHC Honorable Mention
F: Troy Terry, Denver
F: Shane Gersich, North Dakota
F: Mikey Eyssimont, St. Cloud State
D: Louie Belpedio, Miami
D: Jimmy Schuldt, St. Cloud State
G: Ben Blacker, Western Michigan