North Dakota crowns Pinball Wizard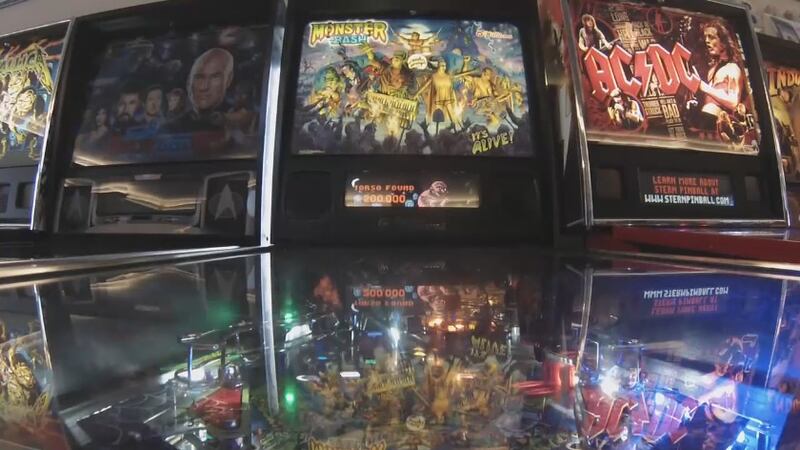 Published: Feb. 12, 2017 at 10:40 PM CST
For the first time ever North Dakota will have a representative at the National Championship for the International Flipper Pinball Association finals in Dallas, Texas.
The competition saw Dan Stephney reign supreme in the state of North Dakota in the tournament held in Fargo.
On Saturday, February 11, each state with an active IFPA club held a bracket style tournament to find their representation at Nationals.
Throughout the year local tournaments are held in Fargo to determine seeding for the National tournament. A best of seven series was held for each round of the tournament with Dan Stephney facing Tim Fiechtner for the final crown.
Stephney, a Fargo native and NDSU alum says the chance to represent North Dakota, and to be the first ever, is a huge honor.
The Fargo Pinball club is giving Stephney $300 dollars to help him make the trip to Nationals.
The National Championship is March 16 in Dallas.
The Fargo Pinball club is open to anyone interested in playing pinball and guest passes are available at the Fargo-Moorhead Visitors Center. For more information on the club or league, visit them at their website or facebook page.