Dakota Timber Company sold historic hockey bleachers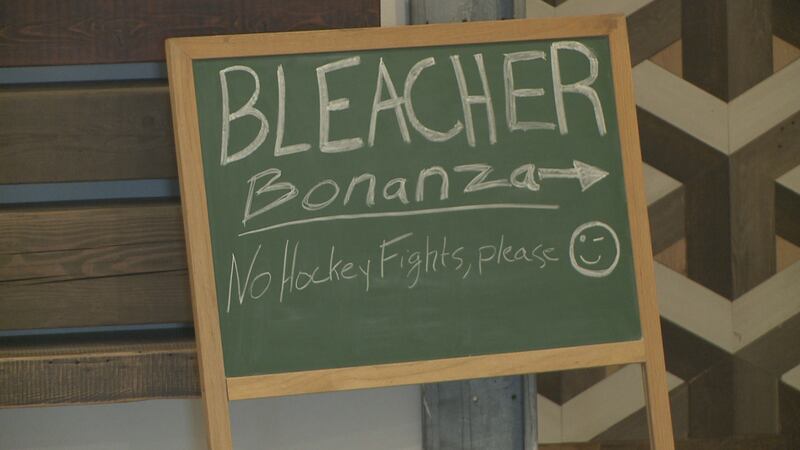 Published: Mar. 25, 2017 at 9:06 PM CDT
As the John Carlson Coliseum gets ready for renovations, people got a chance to own a piece of history.
Dakota Timber Company sold the old bleachers from the arena.
The company said they have sold over 5,000 square feet of bleachers.
Hundreds of people scrambled to get the best pieces of wood for their home.
"I've never seen this much craze over wood that I've seen from hockey fans, they are pretty intense," Seth Carlson said.
The bleachers not sold will be cut up and repurposed for other projects around town.