West Fargo Public Schools awaits final report of elementary school creature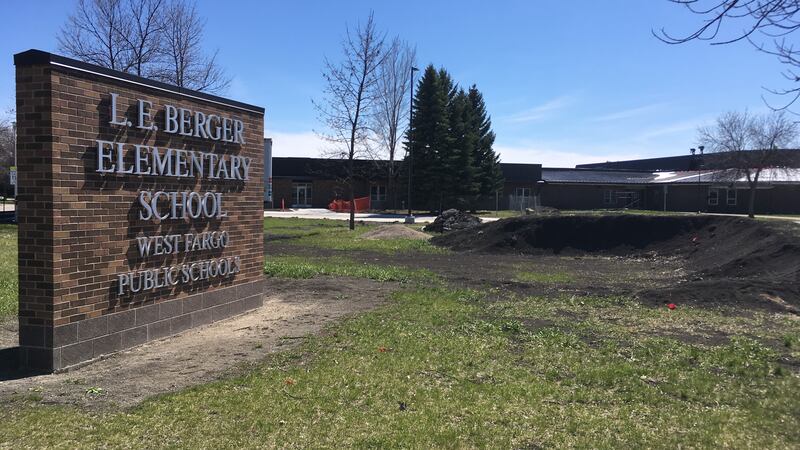 Published: May. 1, 2017 at 10:35 AM CDT
West Fargo Public Schools says they are waiting for the final report of what the extermination company found in the school after a student and staff member report being bitten by something. Students and staff returned to L.E. Berger school Monday.
The district communicated with parents on Sunday to alert them school and activities would be regularly scheduled.
"The mediation company hired to investigate the situation at Berger Elementary found no evidence of anything that would impact the safety of children or staff," said a press release from West Fargo Public School.
A school district spokesperson say the bites happened in two different areas of the school and neither people saw what bit them. The district says the staff member was bit Thursday and the student on Friday. The bites are small in size.