Undercover sting nets dozens of arrest & more than two dozen trafficking victims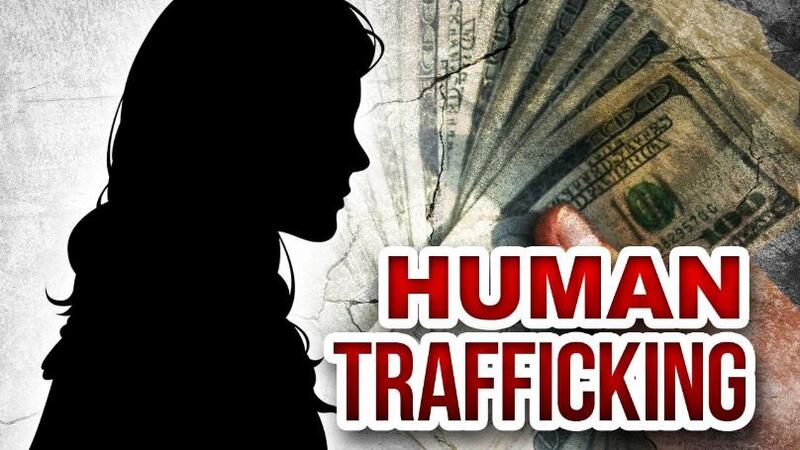 Published: Apr. 10, 2019 at 11:16 AM CDT
Nearly five dozen people are facing possible felony charges following their arrests for attempting to solicit children for sex or for trafficking victims, according to the Minnesota Department of Public Safety Bureau of Criminal Apprehension (BCA).
Investigators with the BCA-led Human Trafficking Investigators Task Force conducted an operation April 4-8 in several Twin Cities communities. During the operation, suspects chatted on several social media platforms with undercover agents and investigators who posed as minors or as sex buyers. Investigators arrested the suspects as they arrived at an arranged meeting place for an encounter.
Suspects were booked into the Hennepin, Anoka or Ramsey county jails and their cases will be submitted for charging. Most are from the greater Twin Cities area.
• 47 people were booked on probable cause felony solicitation of a minor or solicitation of prostitution under 16 years of age.
• 11 people were booked on probable cause sex trafficking, promotion of prostitution.
• 28 victims were rescued from trafficking situations, including one minor.
"This operation is an example of the aggressive steps necessary to stop traffickers and johns who buy and sell people for sex in our communities," said BCA Superintendent Drew Evans. "We can't let this crime continue, and we must work together to stop it."
The operation was carried out by personnel from 33 criminal justice agencies and was part of the ongoing work of the Human Trafficking Investigators Task Force. The Task Force is led by the BCA and includes investigators from the St. Paul, Minneapolis and Buffalo police departments, the Anoka and Hennepin County sheriff's offices, Homeland Security Investigations, and the Ramsey County Attorney's Office.
Many Task Force affiliate agencies lent resources to this particular effort, including the Bemidji, Blaine, Brooklyn Park, Cambridge, Coon Rapids, Duluth, Howard Lake, Maplewood, Owatonna, Rochester, Thief River Falls and Upper Sioux police departments, and the Crow Wing, Kanabec and Pope County sheriff's offices.
Additional agencies provided expertise and resources including the Bloomington, Eden Prairie, Edina, Oakdale, Plymouth, St. Cloud and Woodbury police departments, the Washington County Sheriff's Office, the Hennepin and Washington County attorney's offices and the BCA-led Internet Crimes Against Children Task Force.
Several victim advocate organizations also provided services during victim recoveries including Alexandria House, Breaking Free and The Link.
If you or someone you know is in immediate danger of being trafficked, call 911. To report a suspected trafficking situation, call the BCA at 877-996-6222