UPDATE: 3 deaths on White Earth reservation ruled murder-suicide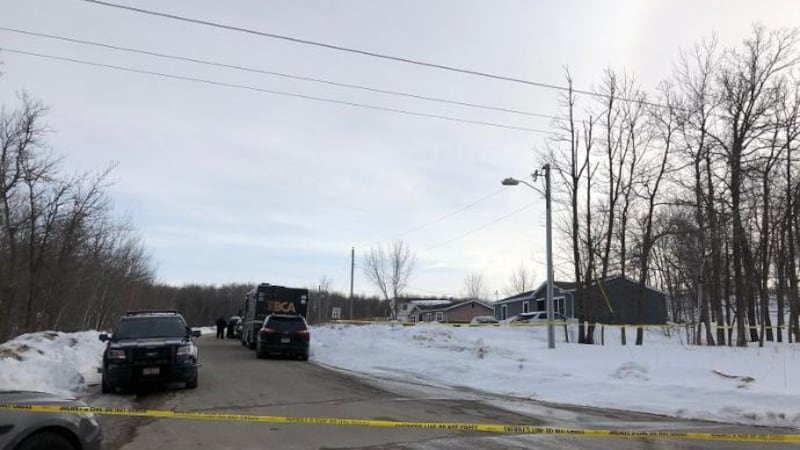 Published: Mar. 20, 2019 at 11:46 AM CDT
UPDATE: The Ramsey County Medical Examiner's Office has identified three people who were found dead on Monday in a home in Becker County.
28-year-old Emma LaRoque of 26494 Beaver Trail, Unit 197 in rural Ogema, died of suicide due to a gunshot wound. Her children have also been identified.
9-year-old Shane Woods and 4-year-old Frederick York died of homicidal violence.
Based on the preliminary investigation, it is believed there is no threat to the public. The Bureau of Criminal Apprehension's (BCA) investigation of the incident is ongoing.
ORIGINAL: Multiple sources tell Valley News Live the victims the daughter and grandsons of White Earth Public Safety Director Michael LaRoque.
People close to the victims say the mother was an active member of the community and are 'absolutely devastated because things like this don't happen to women like her.'
A healing ceremony was held at the White Earth Community Center today, and the tribes in surrounding areas are having ceremonies this afternoon as well. Friends of the victims saying it's because she touched so many lives and 'nobody had a bad thing to say about her.'
Other members of the White Earth tribe tell us the tragic deaths 'has the whole tribe feeling like they got sucker punched in the stomach.'
Officials have yet to confirm this information with us.