Thief River Falls hockey players being investigated for 'inappropriate behavior'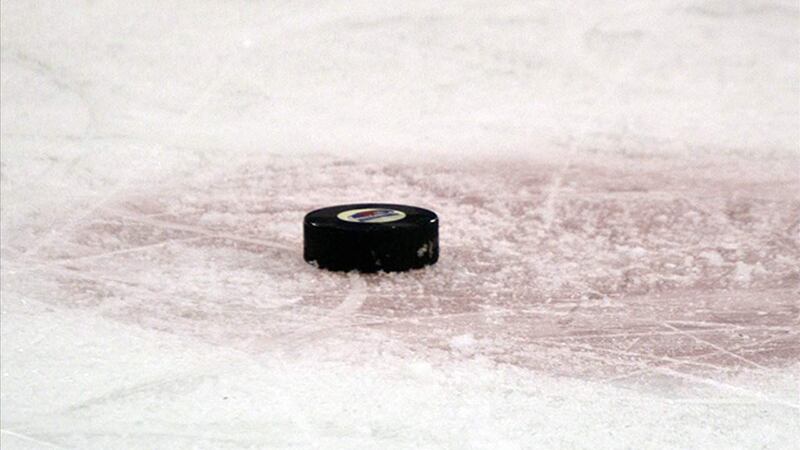 Published: Feb. 1, 2017 at 4:54 PM CST
An alleged hazing incident involving a high school hockey program has some Northern Minnesota parents concerned.
We got several tips from people on our Whistleblower Hotline about an alleged physical and sexual hazing incident. We are told it happened in the locker room of the Thief River Falls Varsity and Junior Varsity hockey teams.
The tips said it also involved the Thief River Falls Amateur Hockey Association.
Thief River Falls Police say they are investigating allegations of inappropriate behavior. They declined to say anything else because the investigation is on-going.
The Superintendent, Bradly Bergstrom confirmed the district hired an independent investigator to check out allegations of misconduct. That investigation led the district to suspend the team for one week and forfeit three of their games, 1 JV game and 2 varsity games.
Bergstrom said because of Minnesota data practice law he could not comment on any rumors of supposed sexual acts or hazing. He also emphasized that not all the players were engaging in misconduct.
All players will be required to take a mandatory education class, Bergstrom says the district takes the allegation seriously and hopes to prevent these types of things from happening again.
Valley News Live reached out to the Thief River Falls Amateur Hockey Association President via phone and email. We never got a call back but did a receive an email from the organization.
The email is posted below;
The Thief River Falls Amateur Hockey Association did investigate a matter and that investigation was concluded almost two weeks ago. As you stated, we are not at liberty to discuss any details.
TRFAHA will react to any incidents that may occur within our organization in an effort to uphold our standard of excellence. This would include reporting events to any agencies we feel should be aware and cooperate with them fully. Again, we are not at liberty to discuss specifics on any matter.