Search warrants reveal new details in David Riess murder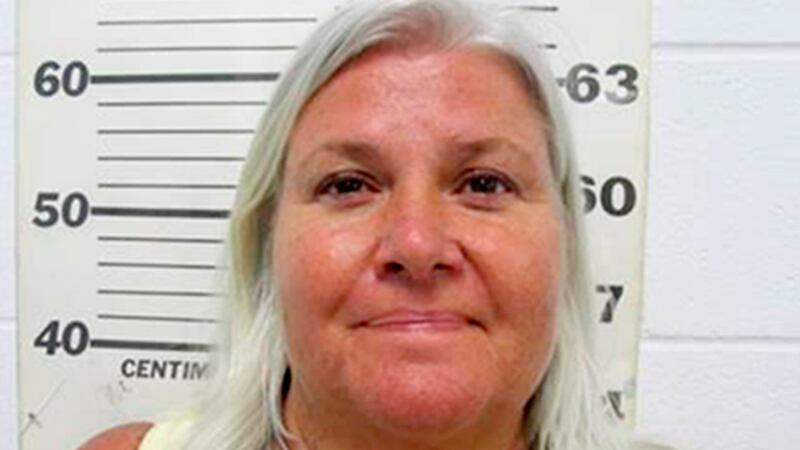 Published: Sep. 2, 2019 at 3:37 AM CDT
There's new information on a Minnesota grandmother accused of killing her husband in their home and a woman she met in Florida.
Information from search warrants executed in the two months after the April 2018 shooting death of David Riess in Blooming Prairie says deputies found the victim dead and covered with a blanket after his business partner asked them to check on him. He hadn't seen Riess in 16 days, and says Lois Riess texted them that David was on a fishing trip, was sick, and that they shouldn't bother him at the house.
The search warrants say Riess was killed by multiple shots from a .22 caliber gun, and police say testing confirms the gun found in Lois' hotel room was the one used to kill David.
The documents don't reveal any other possible motive, beyond the more than $10,000 in business checks belonging to her husband that Lois is charged with illegally cashing.
She's also accused of killing Pamela Hutchinson in Florida 13 days later, allegedly to steal her identity.
Lois was the subject of a nationwide manhunt, and was caught by U.S. marshals in South Padre Island, Texas, a few weeks after the murders.