Samsung Hopes To Regain Consumer Trust With Release Of Galaxy S8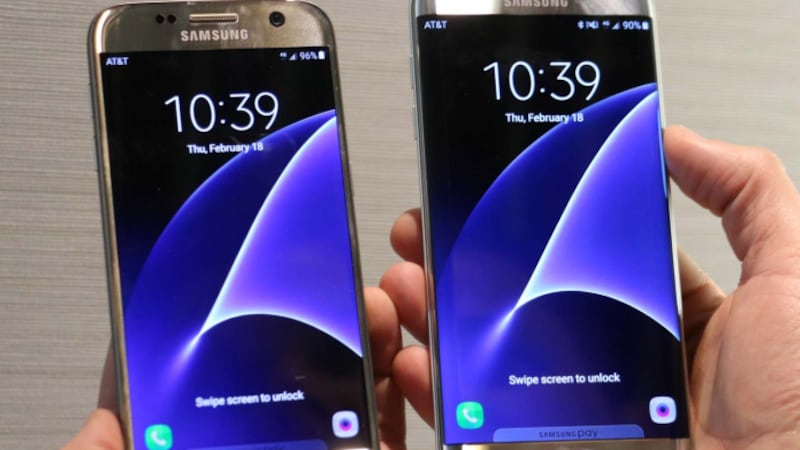 Published: Mar. 29, 2017 at 8:55 AM CDT
Apple products always make a big splash when they come out, but there are plenty of people loyal to other brands.
Samsung is launching its Galaxy S8 and S8 Plus smartphones Wednesday. Tech insiders say the phone has an entirely new design with rounded corners and an edge-to-edge display.
They're also expected to come with Samsung's new digital assistant named Bixby.
Samsung is looking to regain customer trust after recalling its previous model because of exploding batteries.