Pilot in July plane crash died from chest injuries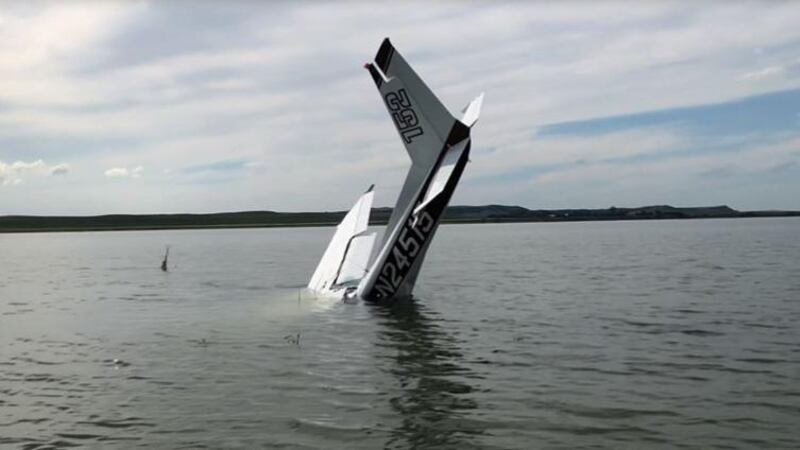 Published: Aug. 28, 2018 at 9:35 PM CDT
The pilot of a small plane that crashed into the Missouri River near Ft. Rice in July died of blunt chest injuries.
The Morton County Sheriff's Department says 35-year-old Daniel Miller died on impact with the water. Miller had been taking aerial pictures of farms and ranches in Morton County when his plane crashed into the river on July 17.
An initial report from the National Transportation Safety Board says mechanical failure is not to blame for the crash.
The full report from the NTSB on the crash is expected to take a year.