Online applications now open for STEM student loan forgiveness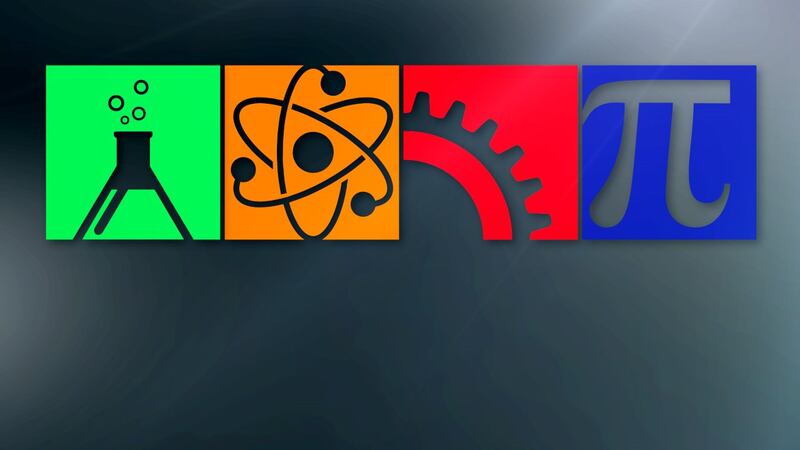 Published: May. 2, 2018 at 6:52 PM CDT
North Dakota college graduates who are employed in STEM-related occupations may be eligible for student loan forgiveness.
The 2018 STEM Loan Forgiveness Program opened on Monday and residents who feel they may qualify can now apply.
STEM-related occupations include jobs in the field of science, technology, engineering and mathematics. To qualify for the program, applicants must:
• Have completed an approved, STEM-related program of study through a board-approved college;
• Have maintained a cumulative grade point average of 2.5 or higher on a 4.0 grading system;
• Have a gross annual salary or equivalent hourly wage of $60,000 or less;
• Have been employed in a board-approved STEM occupation for 12 months in North Dakota following graduation;
• Hold a qualifying federal student loan or Bank of North Dakota DEAL Loan or DEAL One Loan that is not in default.
Applicants who meet these qualifications will be considered based on the date their completed application is received by the NDUS. Award recipients will be notified by July 31. Applicants must re-apply annually for funding consideration.
The deadline to apply is May 31. To get an application or for more information visit the link attached to this story.
You can also contact NDUS at 701-328-2906 or at ndfinaid@ndus.edu if you have any questions.