North Dakota State University graduate wins big in Media Scholars case competition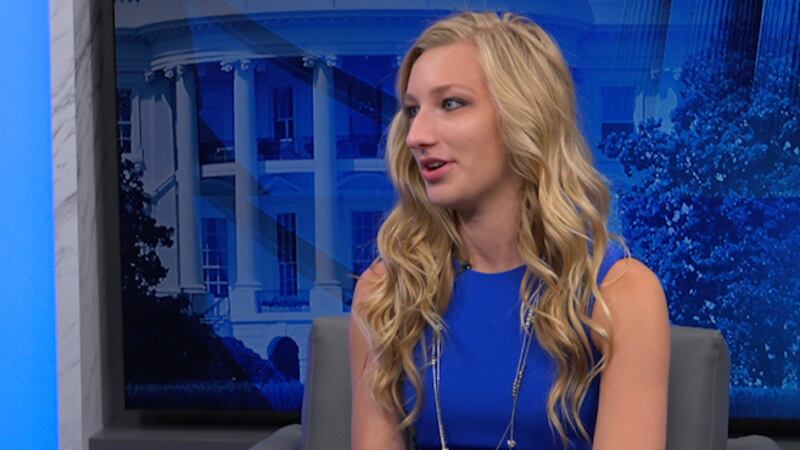 Published: Jun. 13, 2018 at 3:36 PM CDT
A North Dakota State University grad is a big winner in Washington. Minnesota native Marissa Kunerth is using her political media talents in our nation's capital in a strategic media case competition.
Kunerth and her partner Allyssa Andrews, a University of South Carolina student are walking away with $5,000 each after winning an award from the Washington Media Scholars Foundation.
The competition, put on by lead sponsor Gray Television and other groups, gave Kunerth and Andrews a case study to work through and they had to come up with a media strategy. Both ladies say their passion for marketing, advertising and research fueled their project. They expect it to influence their future decisions as well. Kunerth was elated to compete in this event, network, and learn.
"It was surreal...(I thought it was) a fake opportunity at first," said Kunerth.
Andrews says their ability to work together, despite going to schools in completely different parts of the country, put them above the rest.
"(I'm) not going to lie, it's pretty cool. I love having that outside metric that says, 'Hey you know, you are one of the best in the field,'" said Andrews.
Both ladies say they hope to continue to be the best in the field. They are looking into careers in political media strategy and marketing in Washington, D.C.