N.D. bill would ban flavored e-cig products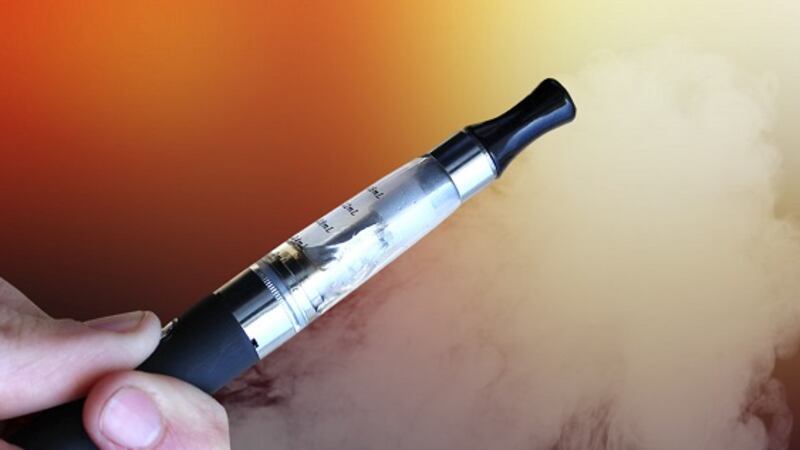 Published: Jan. 18, 2019 at 11:01 AM CST
North Dakota lawmakers are aiming to crack down on flavored "e-cig" products.
A bill sponsored by Senator Judy Lee of West Fargo, bans the sale of e-liquid products that have any sort of flavor or aroma, like fruit, candy or spices.
Federal and state health officials have long been concerned they may be driving a sharp increase the number of teens who are "vaping".
Lee's bill would ban their sale in the state.
It also prohibits their manufacture here.
The bill will get a hearing in the house Human Services Committee, Monday.