Manhunt in Cleveland After Killing Broadcast on Facebook Live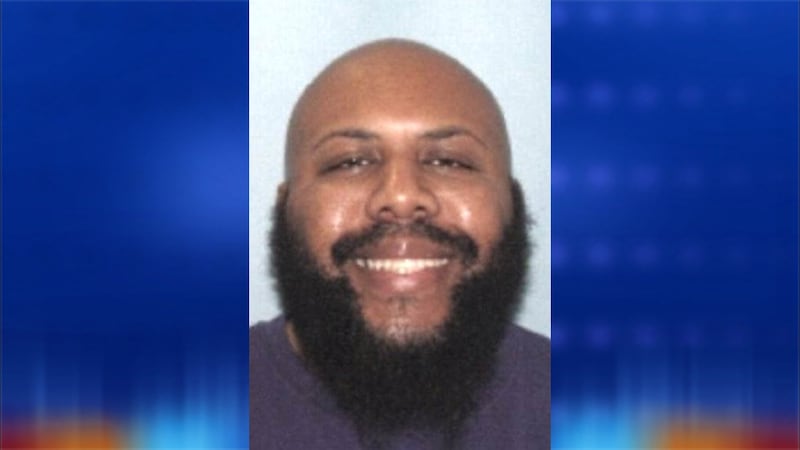 Published: Apr. 16, 2017 at 4:06 PM CDT
Cleveland police were searching Sunday for a man who they said killed a person live on Facebook and bragged about having committed many other homicides.
The suspect, identified as Steve Stephens, is considered armed and dangerous, police said after the homicide in northeast Cleveland near the Lake Erie shore.
The man "broadcast the killing on Facebook Live and has claimed to have committed multiple other homicides which are yet to be verified," police said Sunday.
A series of posts Sunday on what authorities said was Stephens' Facebook page complained that he had "lost everything" to gambling. The posts named specific people whom the user wanted to talk to, and at one point he wrote "I killed 12 people today" and wouldn't stop until he could speak to his mother and a second woman.
Later, the user posted: "I killed 15 today because of [the second woman]." The user called it his "Easter day slaughter."
NBC News archived the posts before the account was removed. Police stressed that no other victims had been found.
Stephens was described as black, 6 feet, 1 inch tall, weighing 244 pounds and bald with a full beard. He was last seen wearing a black or dark blue and gray striped polo shirt and was driving a white or cream sport utility vehicle, authorities said.
No other information was immediately available.