MN man charged with DWI, letting 1-year-old drive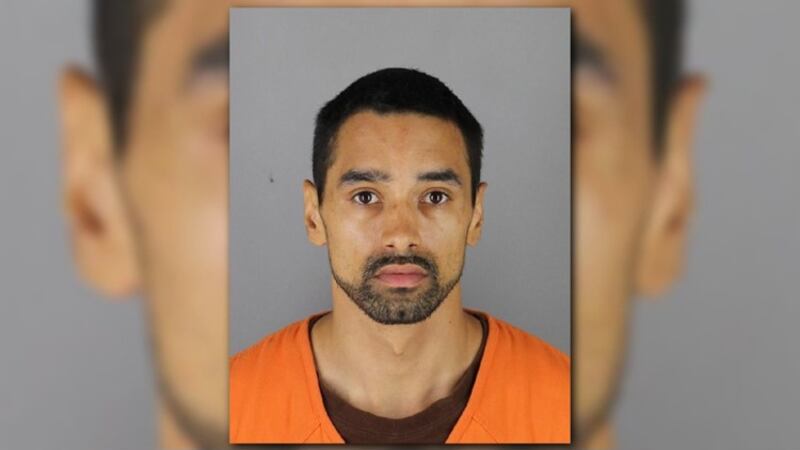 Published: Jul. 10, 2018 at 4:18 PM CDT
A 31-year-old man is charged after authorities say he was driving drunk with a 1-year-old in his lap.
A criminal complaint states Hopkins Police received a report on July 7, stating a man, later identified as Domonic Eugene Green, was in a gold SUV, allowing his young child to drive the vehicle.
Officers immediately located the vehicle and noted that neither Green nor his 1-year-old child were wearing a seatbelt or any sort of restraint.
Officers say Green's eyes were bloodshot and watery and his speech and slow and slurred.
An open bottle of tequila was located on the passenger seat of the SUV and a red solo cup was in the cup holder. When police asked Green about the bottle, he said it was someone else's.
Officers told Green his child needed to be in a car seat and Green responded with something unintelligible before saying he just went around the block, according to the complaint.
When police asked how much he had to drink that day, Green said, "I'm not even circumference to do that."
Green refused to perform any field sobriety tests or provide a preliminary breath test. He was placed under arrest. He's charged with DWI and child endangerment.
Authorities say Green's driving privileges were revoked in January after he was busted driving under the influence. Then on July 2 of this year, while his license was still revoked, he was convicted of DWI again.