Legging company, LuLaRoe accused of misleading consultants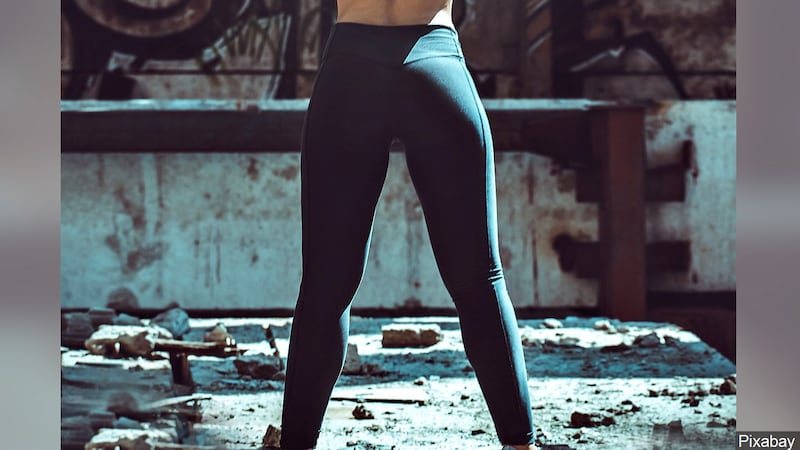 Published: Aug. 8, 2017 at 11:42 AM CDT
UPDATE:
LuLaRoe sent us an email responding to the claims made by people who say they were misled by the company. "Success as a retailer results only from successful sales efforts, which require hard work, dedication, diligence, leadership and perseverance. Success will depend upon how effectively these qualities are exercised. As with any business, results will vary. In addition to the factors above, retailer success is influenced by the individual capacity, business experience, expertise, and motivation of the retailer."
LuLaRoe says they do not make claims about amount of money people can make. "We recognize that an Independent Fashion Retailer may opt to leave the business for a variety of reasons, and we wish them the best of luck. We have a comprehensive and efficient system in place to manage the contract cancellation process. Among other things, we offer to buy back the Independent Fashion Retailer's remaining inventory without a restocking fee and also absorb all related shipping costs."
Original story:
A popular multi-level marketing company likely showing up in your Facebook feed is under a lot of fire.
LuLaRoe, known for lycra leggings is already fighting a lawsuit because they are accused of improperly taxing customers. Now, according to CBS, LuLaRoe sales representatives claim they have been mislead about the time and risk involved in launching a LuLaRoe business, and the amount of money they can make.
Quartz, a business news outlet took an in-depth look at LuLaRoe and the independent sellers, called consultants. Typically the consultants sign up to attempt to get out of debit, or make money from home.
Quartz published an article where they interviewed multiple consultants who claim they are actually getting into more debt and allegedly are being harassed.
The article quotes a woman who quit her normal job, then started selling for LuLaRoe, she says the company claimed she would make tens of thousands of dollars and join women who would support her. The woman had to make an upfront investment of $5,000. The article quotes her saying, "I was urged to stop paying my bills to invest in more inventory. I was urged to get rid of television. I was urged to pawn my vehicle. I just had to get on anxiety meds over all of it because I've started having panic attacks."
LuLaRoe is not accredited by the Better Business Bureau, and according to their website have earned an F rating. There are a couple hundred complaints listed on the website. Some of the complaints allege getting double charged, others being charged the incorrect sales tax for their state. The website says, "Customers describe having difficulty reaching customer service for resolution on their complaints."
There are positive reviews of the company posted on the BBB website too. One person says the company always resolves issues and accepts returns. Another person, claiming to be a consultant wrote a positive review, "This is a great company not only very business like but a great company to work for. I'm so happy I began this journey with them."
We have reached out to LuLaRoe, but have no heard back yet.
However, LuLaRoe is not the first multi-level marking company to receive some negative attention. Herbalife was facing allegations of having a fraudulent business model. However, the FBI and the U.S. attorney's office failed to find sufficient evidence of criminal wrongdoing withing Herbalife.
According to a case study published on the FTC's website, 99.6% of people who sell through multi-level marketing companies actually lose money.
The report says, "The loss rate for MLMs is at least 99%. This means that less than one in 100 MLM participants make a clear profit, and at least 99 out of 100 participants actually lose money! In fact, classic no-product pyramid schemes are ten to one hundred times as likely to result in profits as are product-bases pyramid schemes, or MLMs."
The study breaks down a number of companies and the percentage of people who have lost out on money. According to a 2009 average earnings report for Advocare, 99.54% of people lost money. According to a 2008 average earnings report, 99.43% of people selling Herbalife lost money. 99.71% of people selling Tupperware lost money, according to a 2008 earnings report. The full case study is attached to this article.