ICE involved in Fargo human trafficking investigation, but release few details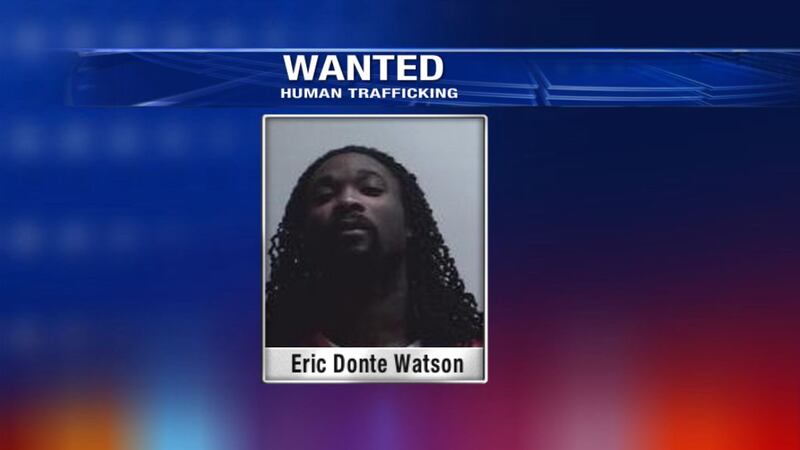 Published: Aug. 11, 2016 at 5:15 PM CDT
Human trafficking charges were filed Wednesday in Cass County and now we're learning new information about the man being charged. He's been on the radar of federal authorities for some time now.
"Send this report to… U.S. Immigration and Customs Enforcement." That's the line of a police report detailing the charges against Eric Donte Watson. While Immigration and Customs Enforcement (ICE) was tight lipped, they did confirm their involvement.
This past January, according to court documents, Fargo Police met with an 18-year-old girl who talks about how she agreed to come to Fargo with Watson, but once here their relationship changed. The girl said Watson forced her to have sex with other men for money.
Eric Donte Watson's rap sheet in Minnesota spans four printed pages. He's no stranger to law enforcement. Here in North Dakota, Watson was the subject of a drug investigation by the Metro Street Crimes Unit along with the Department of Homeland Security and the Bureau of Alcohol, Tobacco, Firearms and Explosives (ATF).
So why is this important to you? There are two active warrants for Eric Donte Watson's arrest, and he's not yet been found.
ICE tells us the department within the agency that gets involved in investigations is called Homeland Security Investigations. It's the criminal investigative arm of Homeland Security. They often investigate international gangs, smuggling to or from the U.S., human trafficking including where there's foreign nationals being sold and child pornography.
A spokesperson says the agency often partners with local and state agencies to conduct criminal investigations. They also tell us they try to take a victim centric approach to investigations.
If you have any information on the whereabouts of Eric Donte Watson, please call police.