Grand Forks named America's Best Hockey Town... again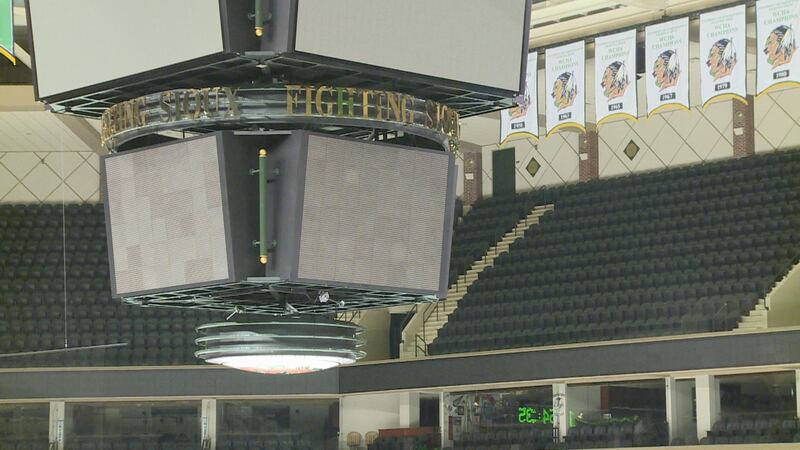 Published: Mar. 20, 2018 at 7:14 PM CDT
According to Smart Asset, Grand Forks, ND is America's Best Hockey Town for the fourth year in a row.
The list breaks down nine factors between fan intensity and quality of life metrics. They found that college hockey towns dominate.
The reasoning for Grand Forks to be number one: 99% of seats are occupied for the average UND hockey game. In a town of just 55,000 they fans fill the 11,500 seats in The Ralph routinely.
The list also notes that fans google the term, "hockey," more often than they google, "food."
Mankato, MN and St. Paul, MN also made the top 10.
For a full list of America's Best Hockey Towns there is a link to the list under 'related links.'