Former WF teacher pleads guilty to 6 counts of sex-related crimes with students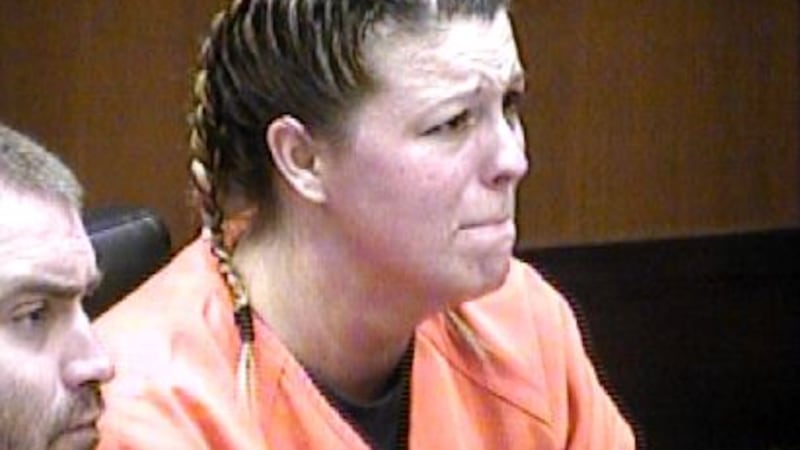 Published: Aug. 27, 2018 at 1:55 PM CDT
A former West Fargo teacher has pleaded guilty to 6 counts of sex related crimes with students.
37-year-old Shannon Moser was in Cass County Court for a change of plea hearing Monday afternoon.
A district judge accepted six, emotional guilty pleas for four counts of luring a minor, one count of gross sexual imposition and one count of sexual assault.
Moser was originally also charged with two counts of a use of a minor in a sexual performance, however both of those were dismissed today.
Court documents released this afternoon reveal there are six victims total, and that Moser had sexual contact with two of them. One of those victims being 15 and the other only 14-years-old.
Documents also say some of these incidents have been going on since May 2016.
Judge Douglas Herman also raised Moser's bail from $30,000 to $100,000, adding that he 'was surprised she's remained in custody this whole time.'
However, Moser's defense attorney says she does not intend to ever post that bail.
"She's most certainly sorry for her actions, and the reason she did not post bail is because she knew what she did was wrong. She knows there's a debt she has to pay to society for what happened here, so she voluntarily chose to stay on her own will," Scott Brand said.
Moser resigned from Liberty Middle School earlier this summer, where she was a science teacher for the past two years.
A sentencing date has not yet been set. She's facing 5 years to life in prison.