Flu continues to be a problem in North Dakota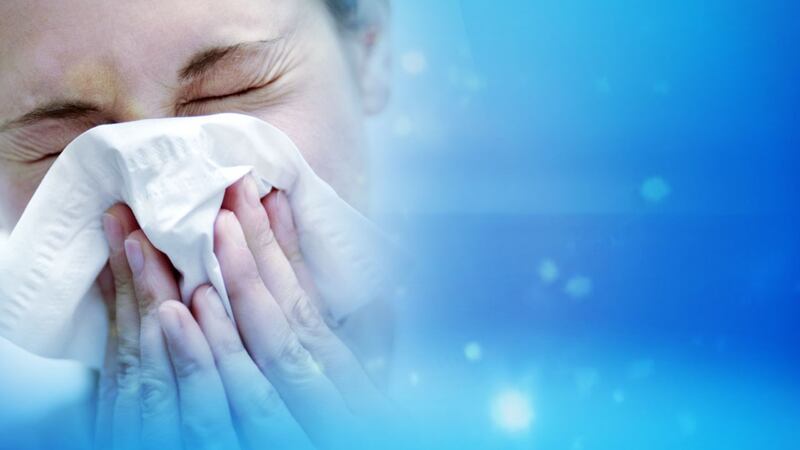 Published: Jan. 23, 2017 at 7:33 AM CST
Getting the flu can still be a problem even into late January, and the problem isn't just in certain regions or towns.
The North Dakota Department of Health has reported that influenza is widespread throughout the state.
"Well right now we are reporting wide spread influenza circulation, which just means that there's influenza all over the state, not just in certain regions, but it's basically everywhere. It's pretty normal though for every season to be wide spread for a certain number of weeks. So, it just means that the flu season is here and people need to make sure they are protecting themselves with vaccination, hand washing, staying home when they're sick. That kind of thing," says Jill Baber, Epidemiologist.
Baber says it's never too late to get the flu vaccine because it's still available in your local health care clinics.