Fire Marshals ask Amazon to stop selling untested smoke alarms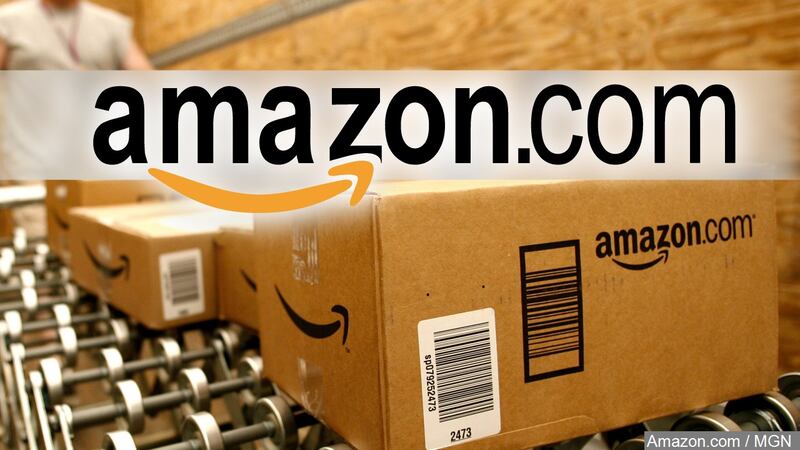 Published: Jul. 15, 2016 at 10:53 AM CDT
Washington state fire officials are warning people about potentially unsafe smoke alarms that have been sold online.
The concern is for fire protection equipment that has not been tested to nationally-recognized standards.
These devices are being sold online, including at Amazon.com.
Washington fire service organizations are asking Amazon to stop selling smoke alarms that are not properly tested. The Washington State Association of Fire Marshals says Amazon has been made aware of concerns with the unlisted smoke alarms but is still selling them.
Smoke alarms brands for sale on Amazon, that lack the proper testing include:
X-Sense
Arikon
Bovon
When buying a smoke alarm for your home, make sure it's been approved by a nationally recognized third party testing laboratory such as Underwriter Laboratories (UL) or Intertek/ETL. These companies test smoke alarms in accordance with industry-accepted standards. Products not tested to this standard may not accurately detect fire, alert you properly, or perform other critical functions.
Jon Dunaway, President of the Washington State Association of Fire Marshals, is asking online retailers to remove untested smoke alarms from their websites.
"We are urging Amazon and other online retailers to stop selling smoke alarms and other fire safety products that do not carry the UL or ETL marks, or marks from another third party that has tested the alarms to the UL 217 standard," said Dunaway. "We are also asking that retailers review their smoke alarm products and remove any non-listed products from their websites immediately."
Washington State codes require all alarms to meet the UL standard.
For more information about installing or maintaining smoke alarms, click on the link attached to this story.