You may know about your kids Instagram but what about their "Finsta"?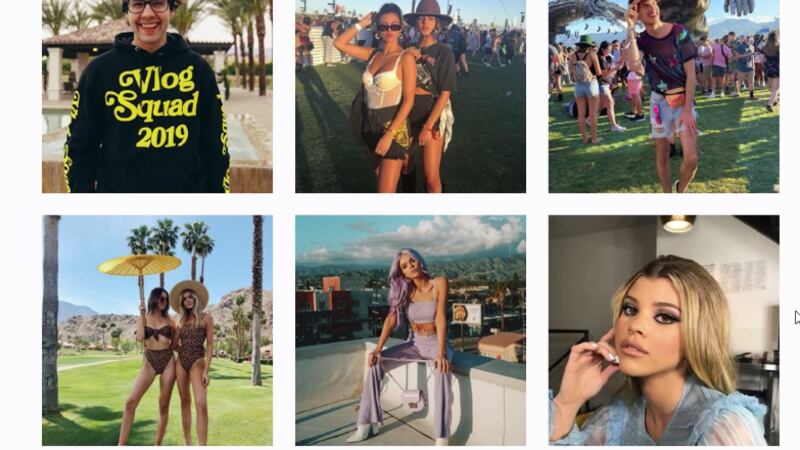 Published: Apr. 14, 2019 at 10:33 PM CDT
The Fargo Police Department posted a reminder for parents to be on the look out for what teens call a "Finsta."
You may be following your teen on Instagram, but do you know about their Finsta, or fake Instagram?
The people I spoke with Sunday define the term "Rinsta," or their real Instagram as being their "highlight reel." It's a place where they share the best versions of themselves with added filters and effects.
"Typically for me it's just documenting what we do on a vacation, daily basis, stuff like that," said Glyndon mother Rochelle Fjestad Byklum.
Finsta's are different, they're set up to be private accounts where according to some people, is a way for teens to get away from their prying parents.
"It's kind of like a spam account in a way, people just post a bunch of random things on it," said MSUM student Becca Rumreich.
Rumreich said the posts can range from humor, to emotional or inappropriate behavior.
"Finsta for me is basically like an Instagram where I can be myself and like post whatever I want," said Finstagrammer Luz Zagal.
Zagal said she likes to her account private.
"I usually post things that happen throughout the day or my personal life, things that I don't want everyone to know but close friends," said Zagal
Fjestad Byklum said that even though her daughter doesn't have one of these accounts, she thinks it's important to stay up to date with what her daughter Matia is doing.
"I want to know what she's up to and making sure she's safe and staying out of trouble, so me we definitely monitor it...but to each their own I guess," said Fjestad Byklum.
To see if your child has more than one account, tap the person icon and the arrow next to your kid's username and the other account will appear.
To learn more stories about "finsta," you can check out this article:
https://www.today.com/parents/parents-you-know-about-instagram-do-you-know-finsta-t117541