Children threatened at knifepoint by a man dressed as a clown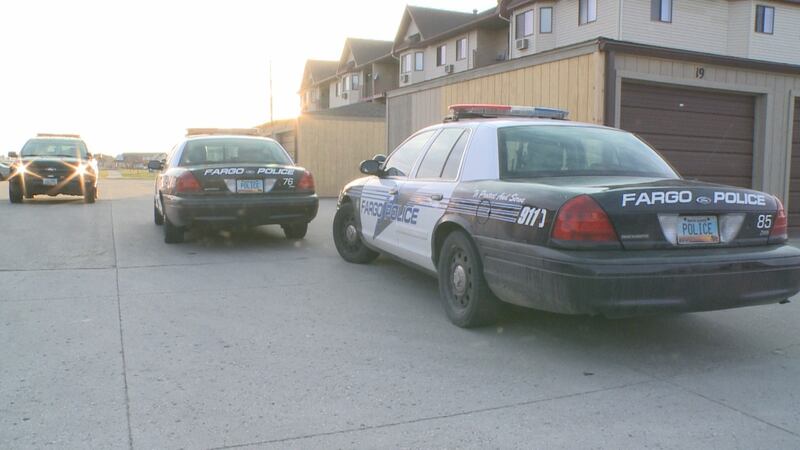 Published: Apr. 29, 2017 at 9:11 PM CDT
Police were called to the corner of 42nd st. and 18th ave. after receiving reports of two men scaring children; one holding a knife.
According to a witness, two men approached the children; one dressed as a clown with the knife and another with a pet snake.
He claims they asked the kids if they "wanted to see a dead body" and threatened to kill them.
The kids ran into their apartment building and the two men went back to their apartment in the neighboring building.
This information has not yet been confirmed by police, but we will update this story as soon as we receive more information.