CAIR-Minnesota calls on Feds to probe video showing North Dakota Militia members destroying fake mosque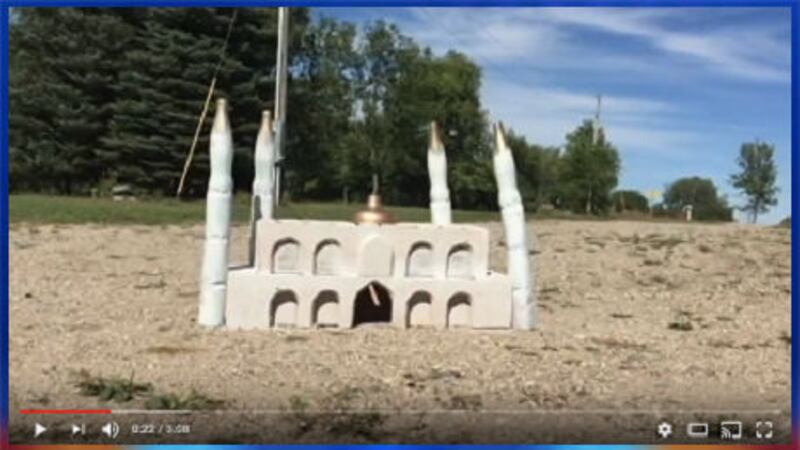 Published: Mar. 8, 2018 at 3:49 PM CST
The Minnesota chapter of the Council on American-Islamic Relations (CAIR) called for a state and federal investigation of a recently discovered video showing members of the North Dakota Security Force III& shooting at and destroying a replica mosque.
Valley News Live contacted the FBI and while they confirmed they were notified of the video, they would not say whether or not they had planned to investigate.
The video that was posted to YouTube in 2016 has now been removed. The video showed members of the group shooting at and exploding the replica mosque that had a package of bacon on it.
"This disturbing display of violent bigotry targeting an American religious minority should be investigated by state and federal law enforcement authorities, and must be repudiated by public officials and religious leaders of all faiths," said CAIR-MN Executive Director Jaylani Hussein.
Hussein also noted that CAIR has witnessed an unprecedented spike in bigotry targeting American Muslims and members of other minority groups since the election of Donald Trump as president. Despite this claim, Jews are still the number one group targeted for violence based on their religion according to the FBI.