2 arrested after drug sting turns up more than 100 grams of cocaine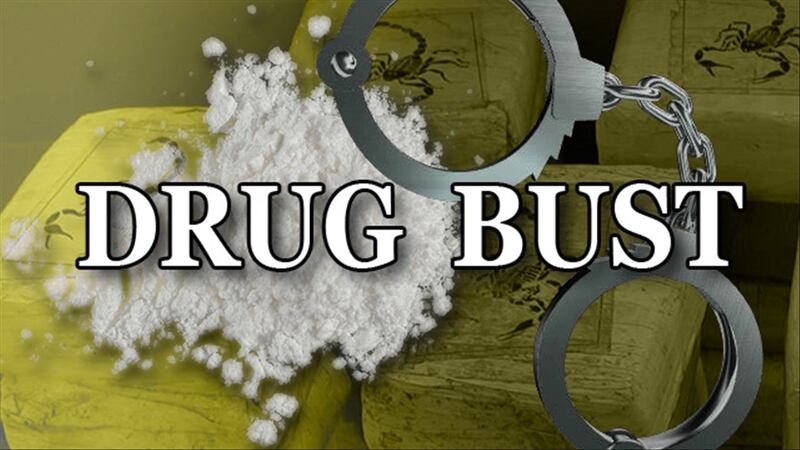 Published: Aug. 17, 2017 at 8:03 PM CDT
Two men are in jail after a cocaine distribution investigation turned up more than 100 grams of cocaine.
20-year-old Shaye Terrill-Yaklich and 21-year-old Brandin Curtis are facing a charge of 1st Degree sale of a controlled substance.
A statement from the Beltrami County Sheriff's Office says the two were arrested after an investigation that spanned between the Leech Lake Reservation to the Beltrami County/Bemidji area.
Authorities say agents made multiple controlled buys from Terrill-Yaklich and Curtis which led to the seizure of about 73 grams of cocaine.
They also executed three search warrants in Beltrami County, and found an additional 44 grams of cocaine they say is tied to the distribution ring tied to both men.
The Paul Bunyan Drug Task Force was assisted by the Minnesota Bureau of Criminal Apprehension, the Leech Lake Police Department, Cass County Sheriff's Office, Beltrami County Sheriff's Office, Minnesota State Patrol, and Minnesota National Guard Counterdrug.