Ada, MN will have a FEMA certified levee by September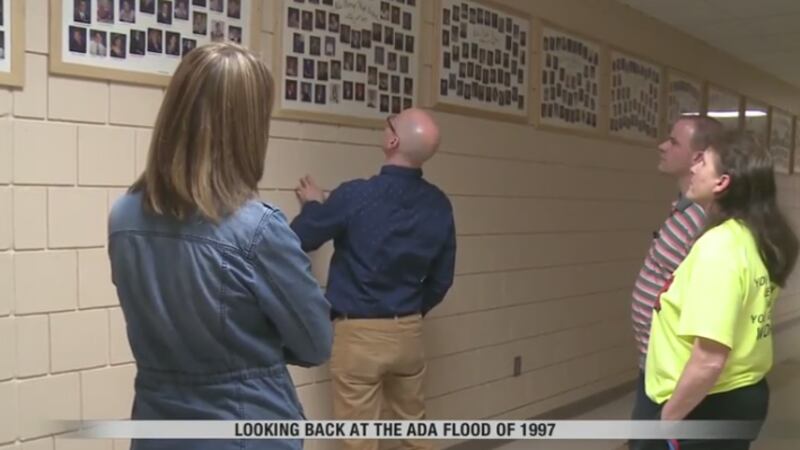 Published: May. 15, 2017 at 11:17 AM CDT
The City of Ada received a letter from the Federal Emergency Management Agency (FEMA) indicating that the community will no longer be located in the 100-year flood plain effective September 20, 2017.
"This is a huge relief for the residents and business owners of the City of Ada" said Ada Mayor John Rosenberger.
Rosenberger said the relief is because of the high premiums that home and business owners had to pay for insurance.
Just recently the city commemorated the 1997 flood's 20-year anniversary with a concert where several hundred people attended the event.
The revision doesn't become effective until September, but the city says in a news release "residents of the community can now have some piece of mind knowing that the $11 million levy project will be complete."