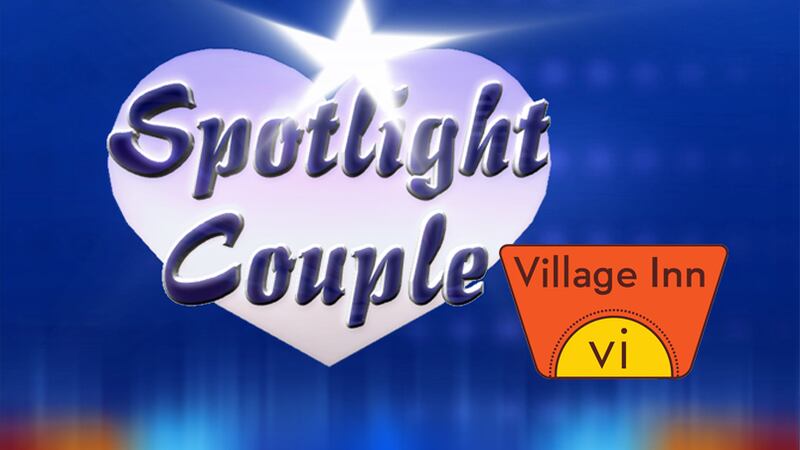 Published: Sep. 22, 2014 at 3:33 PM CDT
Do you know a special couple who will celebrate 25 years of marriage or more together?
If so, please fill out the form below!
Or, send it through US Mail to:
Valley News Live Spotlight Couple 1350 21st Avenue South Fargo, North Dakota 58103
If mailed, please include a return address so we can mail the picture back to you. Please mail entries at least 6 weeks ahead of anniversary date.
We'll mention their anniversary on the air and they'll receive a gift certificate to The Villiage Inn Restaurant.
Watch for the The Villiage Inn Spotlight Couple weekdays at 5:00 on KVLY News 11.