NDT - Award winning Direct Support Professionals.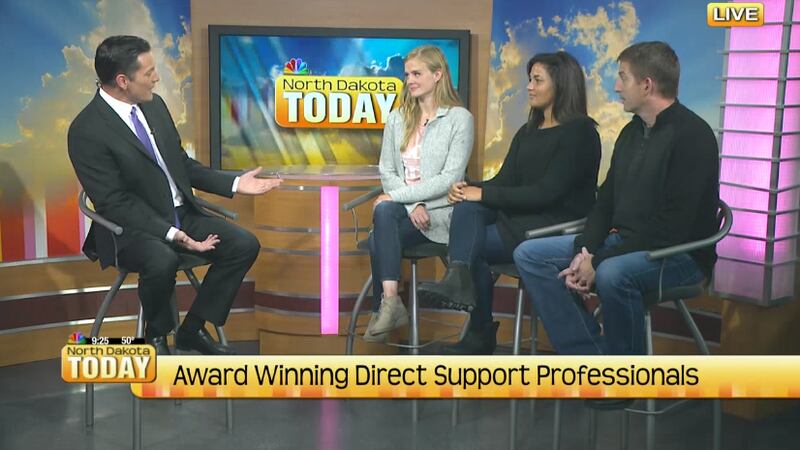 Published: Sep. 12, 2019 at 1:10 PM CDT
Out of the 20,000 Minnesotan caregivers eligible for ARRM Cares Award 6 were chosen and CCRI is proud to have two of those individuals from their organization. This is a very prestigious award and we are happy to have Amber and Madison with us today to tell us what this award means to them.