Multimedia Journalist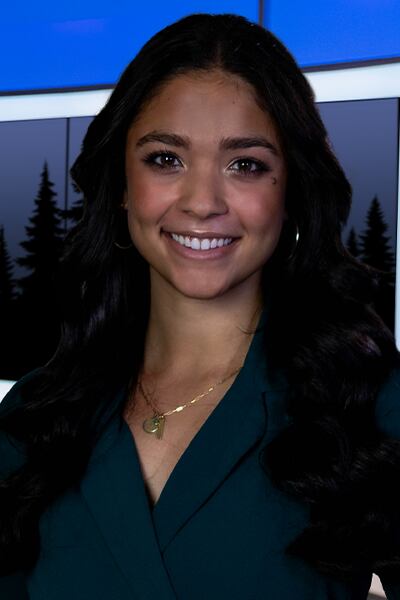 Madisan is originally from the Collegeville, Pennsylvania, a suburb of Philadelphia. Although she hails from the East Coast, she is no stranger to the Midwest.
Madisan graduated from the University of Notre Dame where she graduated with a bachelor's degree in American Studies and minors in Digital Marketing and Journalism. Throughout her years, she was involved in student media. In her senior year, Madisan held the position of Assistant Sideline Producer for NBC Sports for all Notre Dame Football home games.
Madisan loves talking to new people, but if you really want to get her going, mention the Philadelphia Eagles or Love Island.
Madisan is excited to be a part of the Duluth community and wants to share its stories.
Updated: Sep. 12, 2023 at 7:56 PM CDT
|
In the Central Hills neighborhood, streets and sidewalks sunk in, creating small pools of water.
Updated: Sep. 8, 2023 at 5:03 PM CDT
|
In collaboration with Michigan State University and the University of Montreal, the study is the largest study of lakes in response to a single wildfire in the country's history.