Reporter
Bismarck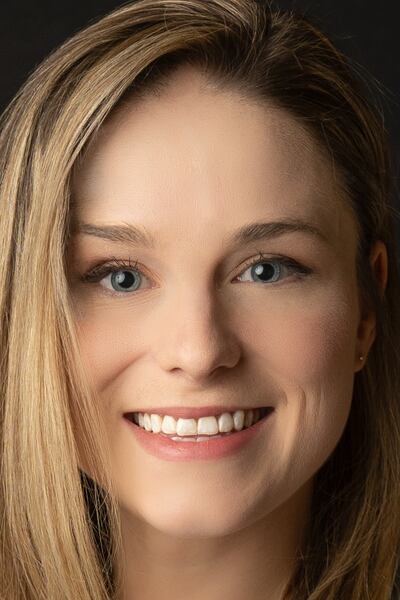 Hi all, my name is Erika.
I grew up in Fort Collins, Colorado but I have lived on the East Coast for a number of years. My parents are extremely excited that one of their children has finally made her way back West.
I attended Hamilton College in upstate New York where I discovered my love for writing. I graduated with a B.A. in 2014.
After college, I took the time to pursue a life-long passion of mine and figure skated professionally with Disney on Ice. The shows I performed on were: "Princesses and Heroes," "Dare to Dream," and "Dream Big." I performed a variety of roles including Belle, Aurora, and the Evil Queen from Snow White. I skated with Disney for three years and was lucky enough to tour all over the world.
In 2017, I retired from Disney to attend law school at Boston College where I continued to write and was accepted as a writer and photographer for the alumni magazine. I received my J.D. in May 2020 – at the beginning of the pandemic.
I knew from early on in law school that I was eventually going to switch careers to Journalism, but, because the pandemic had delayed the bar, I decided not to take it. Instead, I leapt into Journalism right away. I am incredibly excited to start this new journey with KFYR where I can learn and grow as a part of this wonderful community.
If you have a news tip or story ideas, please feel free to email me at erika.craven@kfyrtv.com or find me on my professional Facebook page @ErikaCravenKFYR.