Enterprise Digital Content Manager
Wilmington, NC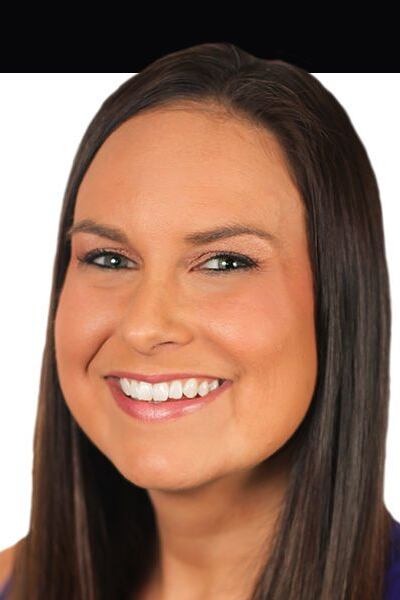 Debra Worley joined Gray Television's corporate digital team as the Enterprise Digital Content Manager in May 2021. She had previously overseen all things digital at WECT and Fox Wilmington since 2007.
Under her direction, the website has won several awards, including best website from the Radio and Television News Directors Association of the Carolinas.
When she's not behind a computer, Debra is in a different kind of studio – teaching dance at A Leap Above. She is an award-winning choreographer with more than 15 years of teaching experience.
She was the coach of the Wilmington Hammerheads dance team for several years and was captain of the UNCW dance team her senior year.
In her free time, Debra enjoys working out, going to the beach to relax and spending time with her friends and family. She likes to travel when she can and is always eager to learn and try new things.
If you have a story idea, contact Debra at debra.worley@gray.tv
Education
University of North Carolina Wilmington, Communication Studies/Journalism
Awards
RTNDAC Division II Best Website 2016
2019 Edward R Murrow Award