WAFB Assistant News Director
Baton Rouge, La.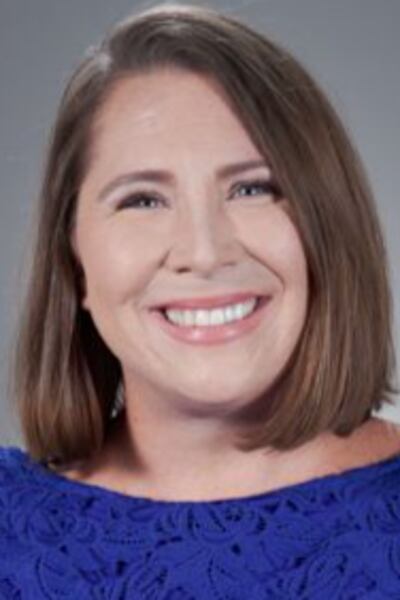 Allison Childers was promoted to assistant news director in 2019. She has worked in various positions for WAFB's parent company since 2005.
While at WAFB she has earned three Regional Emmy awards and a National Edward R. Murrow award.
On weekends you'll likely find Allison and her husband trying out area restaurants or spending time with her pomeranian Coco.
Contact Allison via email at allison.childers@wafb.com.
Education
Stephen F. Austin State University: Journalism with emphasis in Radio/TV
Updated: Nov. 20, 2023 at 2:26 PM CST
|
By
Allison Childers
and
Gray News staff
The IRS Criminal Investigation's Atlanta Field Office is sharing warnings about the different types of romance scams.
Updated: Oct. 31, 2023 at 4:04 PM CDT
|
By
Allison Childers
and
Emily Van de Riet
A Louisiana woman convicted of attempted murder says her confession to her pastor was used against her in court.