Multimedia Journalist
Green Bay, Wis.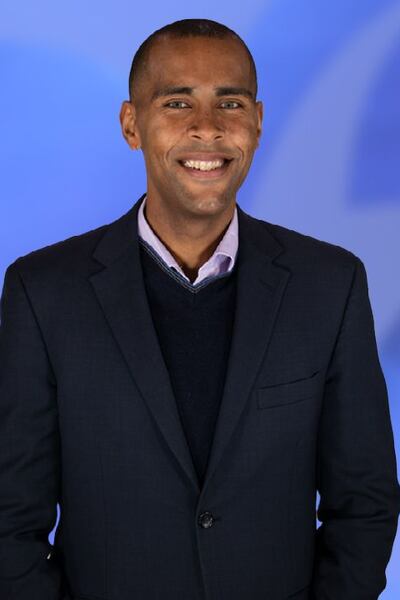 Joshua Peguero is a multimedia journalist for WBAY in Green Bay. He moved here in October of 2020 from Fargo where he battled the brutal North Dakota winter, earning his stripes along the way.
Originally from the island of Manhattan in New York City, Joshua has traveled across the United States for TV news jobs landing him in cities such as D.C.; Fort Smith, Arkansas; Abilene, Texas; and Fargo, North Dakota.
His love of journalism came in the third grade at the Emily Dickenson School in New York City. He was encouraged by one of his teacher's to write and read the paper, as a way to stay informed and engaged about the world.
He's held internships at TV news stations in New York City and at the financial news wire Thomson Reuters.
He's a proud New Yorker, but also proud to have seen much of the United States. He's a graduate of Columbia's Journalism School.
Call him at 920-621-0065 or email him at Joshua.peguero@wbay.com with any news tips or ideas.
You can also Like his Facebook page at https://www.facebook.com/joshuapegueronews.