Digital Content Producer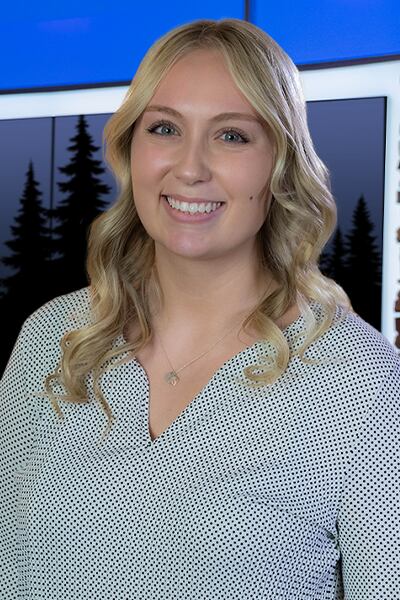 Hayley started at Northern News Now in December 2022 as the Digital Content Producer. In addition, she runs and creates content for the My9 Sports social media pages.
She is a recent December 2022 graduate of the University of Minnesota-Duluth, where she received a degree in Marketing.
She was able to gain experience by working at Anytime Fitness in the Duluth area, where she was able to grow her knowledge in social media and content creation. By doing this work, she was able to find her love for relaying information to people in a new way.
Hayley is originally from Hibbing, MN, which is located just an hour from Duluth on the Iron Range.
She enjoys spending time with friends and family, watching sports, and exploring Duluth.
If you have any suggestions feel free to send them her way, hraatsi@northernnewsnow.com.