Benton County Sheriff's Office investigating mailbox vandalism
Published: Nov. 21, 2023 at 10:50 AM CST
BENTON COUNTY, Minn. (Valley News Live) - A sheriff's office in Minnesota is investigating vandalism to several mailboxes.
In a post on social media, the Benton County Sheriff's Office says mailboxes in Alberta and Graham Townships were vandalized with what appears to be an explosive. The townships are in a rural area north of St. Cloud, Minnesota.
Officials are asking people to share the Facebook post and to contact the department's non-emergency number if you have any information. Call 320-968-7201 and refer to case 23013929.
Mailboxes are protected by federal law and crimes against mailboxes, and the mail inside, are investigated by Postal Inspectors. According to USPS, the crime is punishable by up to three years in jail and a maximum possible fine of $250,000.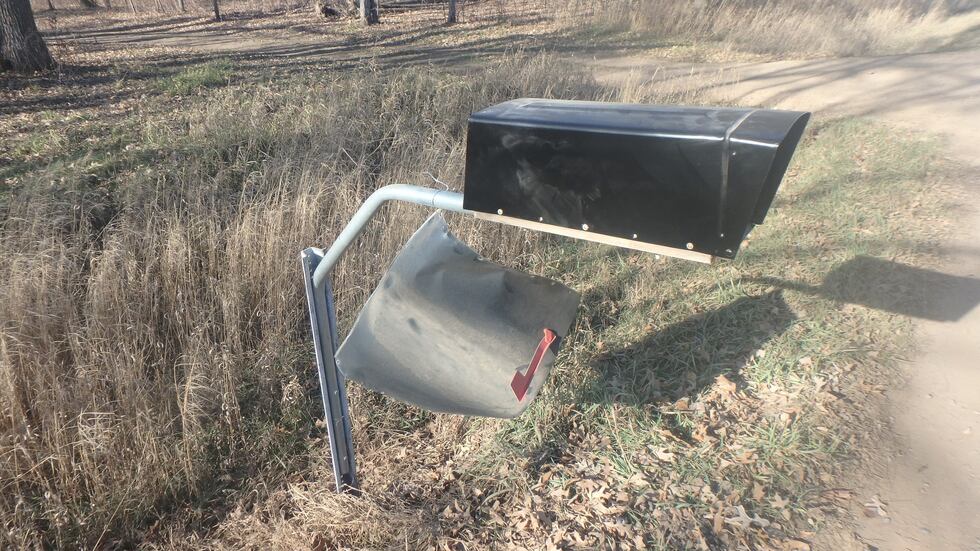 Copyright 2023 KVLY. All rights reserved.