USDA and Small Business Administration strengthen partnership to create jobs in rural America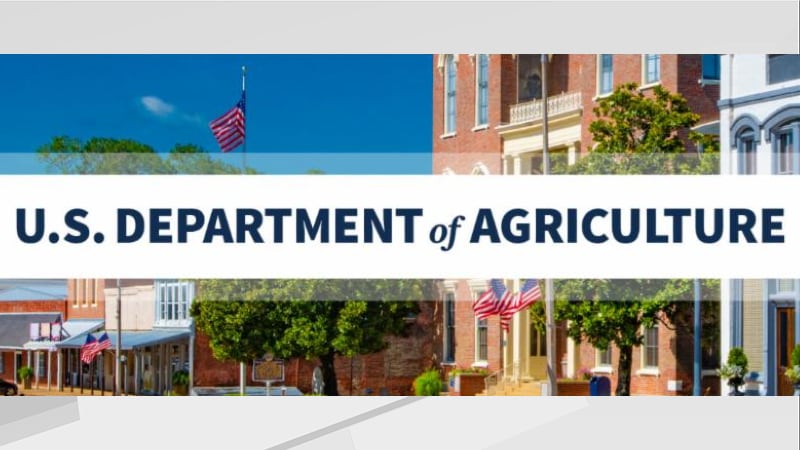 Published: Nov. 20, 2023 at 3:38 PM CST
FARGO, N.D. (Valley News Live) – U.S. Department of Agriculture (USDA) Deputy Secretary Xochitl Torres Small announced on November 20, 2023, that USDA is strengthening its longstanding partnership with the Small Business Administration (SBA) to create jobs and expand access to new and better market opportunities for people in rural America.
"The Biden-Harris Administration is committed to a whole-of-government approach to rebuild the economy for the American people from the bottom up and middle out, especially in the nation's most underserved and rural communities," Torres Small said. "At USDA, we are redoubling our commitment to drive economic security and prosperity for people in rural America, so they can find opportunities to succeed right in the places they call home. Strengthening our collaboration with the SBA helps us expand these opportunities for people to build brighter futures for generations to come."
"Rural small businesses strengthen local economies - creating jobs and serving communities," SBA Administrator Isabel Casillas Guzman said. "SBA's partnership with USDA will build upon the Biden-Harris Administration's commitment to investing in underserved rural Americans and providing the needed resources to help them start and grow their businesses to advance our economy and global competitiveness."
Through a memorandum of understanding (MOU) signed on November 20, USDA and SBA are committing to increase investments in small and underserved communities to help grow the rural economy and create good-paying jobs for people nationwide.
The agencies are also committing to expand opportunities for rural technical assistance providers, entrepreneurs, cooperatives, and small business owners. They will also provide resources to help rural businesses compete in both domestic and international markets.
As part of the MOU, the agencies may work together to:
Provide joint trainings, technical assistance and mentorship opportunities for rural small business owners and entrepreneurs.

Help agricultural producers and small businesses identify ways to export their products around the world.

Expand collaboration between USDA's Rural Partners Network and SBA's Resource Partners Network.

Cross-promote programs that support rural businesses and socially disadvantaged communities, and more.
For more information, see the full MOU.
Copyright 2023 KVLY. All rights reserved.