ND Farmer's Union issues statement on Farm Bill extension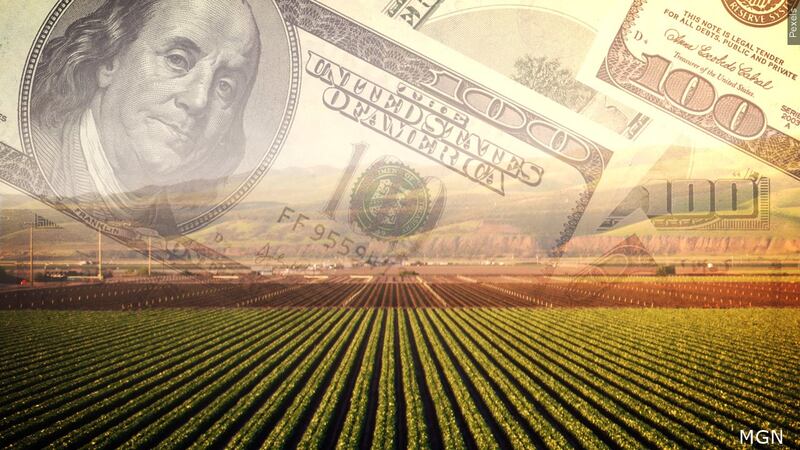 Published: Nov. 20, 2023 at 4:48 PM CST
JAMESTOWN, N.D. (Valley News Live) - North Dakota Farmers Union President Mark Watne issued the following statement after the U.S. Senate passed a House continuing resolution that will fund the government and extend the 2018 Farm Bill through Sept. 2024:
"NDFU appreciates Congress' work to pass an extension of the current farm bill. But our elected leaders need to get serious about the work of governing and draft the next farm bill. It's important not only for farmers and ranchers, but for consumers and our nation's food security. Farmers need certainty in a farm bill. We will continue to advocate for a strong, bipartisan bill that strengthens the farm safety net, improves disaster programs, and establishes farmer-friendly conservation provisions."
Lawmakers voted to keep the current farm bill which technically expired two months ago. That farm bill has been in place since 2018.
Extending it means that SNAP - formerly known as food stamps is safe for the time being. Crop insurance programs are also protected. South Dakota representative Dusty Johnson says it's a solution, but more work needs to be done.
"The Farm bill we're operating under is pretty good. It needs a few updates, particularly for reference prices, because we're in a much higher cost environment. For producers than we were five years ago. But extending the farm bill for a year is going to give producers some predictability they need right now," Rep. Johnson said.
With the current farm bill, about three quarters of the budget goes toward food assistance programs. Nine-percent covers crop insurance, seven-percent covers commodities, and another seven-percent is for conservation.
Copyright 2023 KVLY. All rights reserved.