Man arrested for terrorizing after attempting to rob a Fargo bank
Published: Nov. 17, 2023 at 4:02 PM CST
FARGO, N.D. (Valley News Live) - A man is facing a terrorizing charge after tellers at a bank in Fargo say a man attempted to rob the bank.
According to court documents, police were called to First International Bank and Trust at 4501 40th Avenue South in Fargo around 8:15 a.m. on November 8. A bank teller told officers that Kashif Grant walked up to the drive-though window to see if they were open, and then entered the bank a short time later.
Court records say Grant told the teller he was robbing the bank and she should call police. He said he wanted $1,000 and then went and waited in the seating area. The teller told police that the man never threatened her or implied that he had a weapon.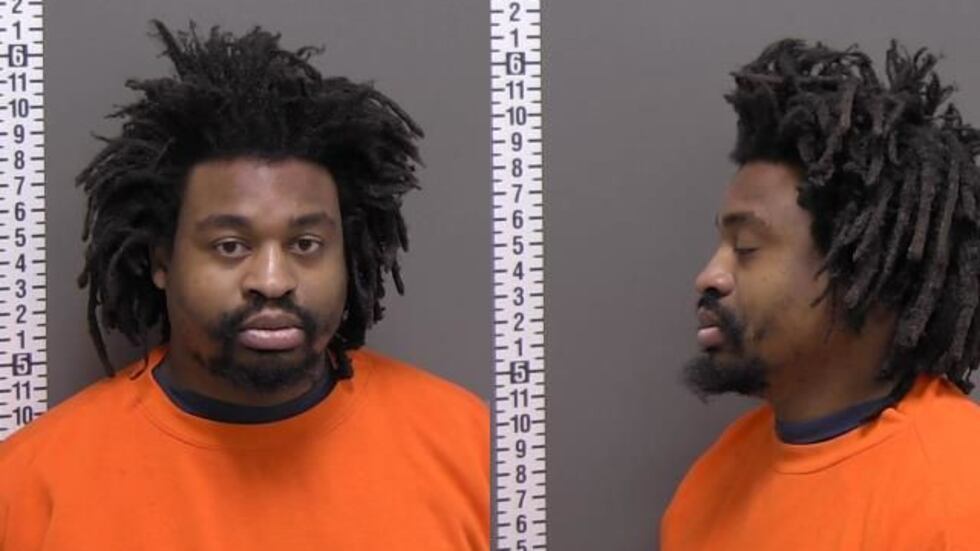 A supervisor and manager were notified, and say Grant told both of them that he wanted $1,000 and he was robbing the bank. When officers arrived on scene, Grant was detained and arrested.
Police received a report that Kashif Grant was called in as a missing person by ACS Crisis Residential. Officers called the center to let them know Grant was in their custody.
According to court documents, Grant previously told police that he intended to rob a bank on November 9. Officers report that Grant said he was feeling violent. At that time, he was taken to the hospital on a mental health hold. Court documents state he went to First International Bank and Trust after he was released from the hospital.
Surveillance video from the bank shows employees taking money out and putting it on the counter, but not giving it to the suspect.
He was charged in Cass County court on November 13 with one count of terrorizing. Public court records show he has a criminal history in Cass County dating back to 2012 with charges that include shoplifting, simple assault, robbery, criminal trespass and disorderly conduct.
Copyright 2023 KVLY. All rights reserved.