Liberty Land amusement park coming to Rapid City in 2026
Published: Nov. 15, 2023 at 10:22 AM CST
RAPID CITY, S.D. (KEVN) - Fans of amusement parks rejoice! The Black Hills is getting its very own theme park.
LIBERTYLAND USA is set to be the largest family entertainment and residential destination in South Dakota and is projected to be completed in time for the nation's 250th birthday in 2026.
This mixed-use development was unanimously approved by Rapid City council members and will include an indoor waterpark, hotel and conference center, an indoor/outdoor amphitheater, a themed RV Resort, and "Liberty Village", a mixed-use neighborhood providing housing, retail and dining. City officials are excited about the economic boost the city will receive as a result.
"We know it's going to bring hundreds of millions of dollars of potential tax revenues," said President and CEO of Elevate Rapid City Tom Johnson. "Tens of millions of dollars in property taxes. Upwards of two thousand jobs, it's also gonna involve probably two to three thousand units of housing. It's going to really culminate in a project that really puts Rapid City on the map."
As of now, the park is set to be built in North Rapid City near the intersection of Lacrosse Street and Mall Drive.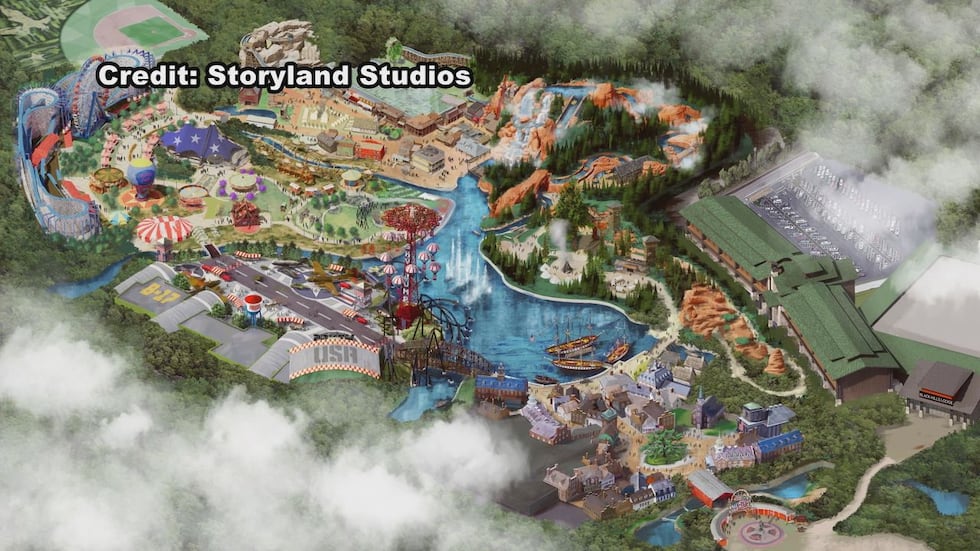 Copyright 2023 KEVN. All rights reserved.