Jamestown re-joining North Star Athletic Association for 2024-25 season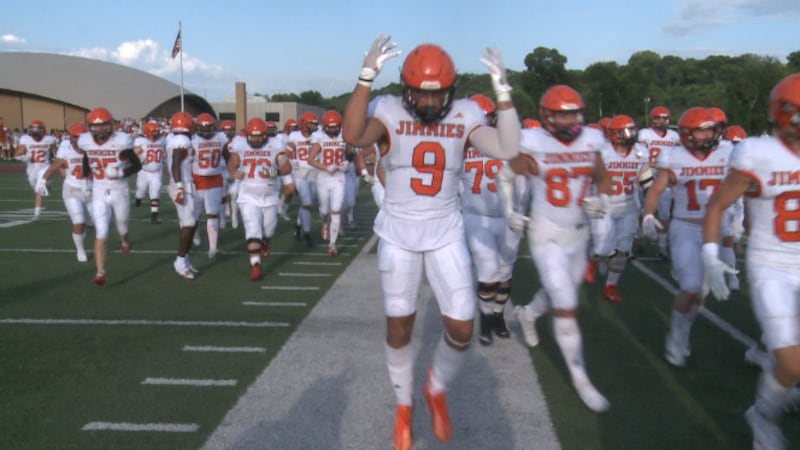 Published: Nov. 14, 2023 at 7:48 PM CST
FARGO, N.D. (Valley News Live) - Six years after leaving to join the Great Plains Athletic Conference, the Jamestown Jimmies will make their return to the North Star Athletic Association.
The NSAA announced today that Jamestown would return for the 2024-25 school year.
The Jimmies are still looking to make the jump to the Division 2 Northern Sun Intercollegiate Conference, but until that invitation is received, they'll play in the conference they helped create.
Jamestown was an original member of the NSAA, competing in the league from 2013 until 2018.
This provides at least a year of stability for the North Star, who were facing questions about whether or not they'd be able to stay afloat after the departure of Waldorf University.
That left them with less than the number of teams required by the NAIA to be considered an affiliated Conference.
Now, as the North Star continues to look for a long term solution, they at least have some short term relief with the addition of Jamestown.
Copyright 2023 KVLY. All rights reserved.