Bison Win Overtime Thriller at Western Michigan, 80-76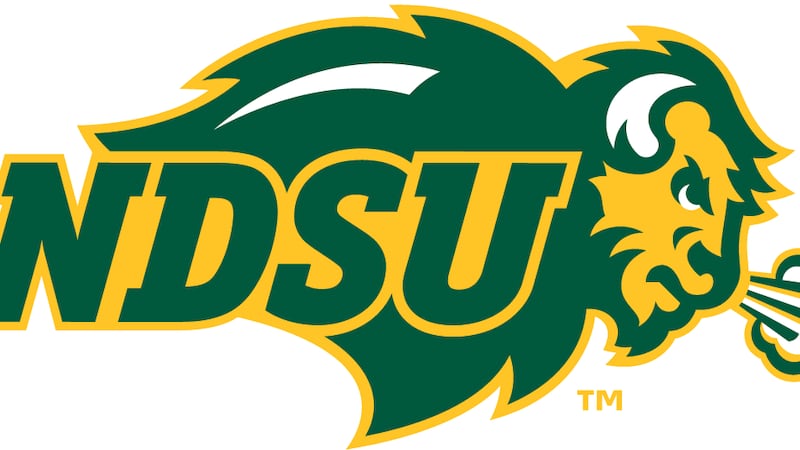 Published: Nov. 6, 2023 at 9:29 PM CST
KALAMAZOO, Mich. (NDSU Athletics) - The North Dakota State men's basketball team pulled out a thrilling 80-76 overtime victory over Western Michigan in the 2023-24 season opener on Monday evening inside University Arena. NDSU junior Jeremiah Burke tied the game with a putback as time expired in regulation, sending the game to overtime at 71-71.
NDSU senior Boden Skunberg led all players with 25 points. Jacari White sparked the Bison off the bench, scoring 15 points to ignite the second-half comeback.
The Broncos jumped out to a 10-0 lead to start the game and led 38-28 at halftime.
The Bison pulled within three on a slashing layup by White that made it 46-43 with just under 13 minutes left. White later drilled a three-pointer to give NDSU its first lead at 60-59 with 6:15 remaining.
NDSU went up 69-64 with 2:15 on the clock after three-pointers by Skunberg and White. Western Michigan hit three-pointers on its next two possessions to regain the lead at 70-69.
After the Broncos went 1-of-2 at the free throw line with 9.8 seconds left, Skunberg had a potential game-winning three from the corner rattle out, and Burke soared through traffic for a putback off the glass before the buzzer.
NDSU limited WMU to 2-for-9 shooting in overtime.
Andrew Morgan finished with 12 points and 13 rebounds, leading a dominant NDSU effort on the glass. The Bison outrebounded the Broncos 55-40 in the game, including 26 offensive rebounds. Burke had 11 boards in his NDSU debut. The duo of Morgan and Burke combined for 17 offensive boards.
Damari Wheeler-Thomas posted six assists and six rebounds for the Bison.
NDSU will return home to host Mount Marty on Wednesday, Nov. 8, at 7 p.m.
Copyright 2023 KVLY. All rights reserved.