Dakota Bowl XXXI games finalized after Friday and Saturday semifinals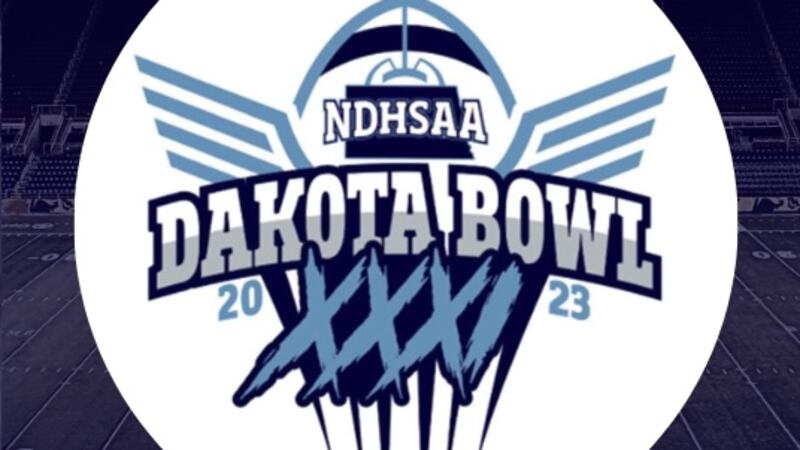 Published: Nov. 4, 2023 at 5:11 PM CDT
BISMARCK, N.D. (KFYR) - The 31st edition of the Dakota Bowl is official.
Friday and Saturday saw eight games played throughout the four levels, with eight of the 16 teams keeping their season alive.
Here are the four state championship games for Friday, November 10 at the Fargodome:
AAA — No. 1 Shanley versus No. 3 Minot
AA — No. 1 Fargo North versus No. 7 G.F. Central
A — No. 2 Kindred versus No. 4 Trinity
9-man — No. 3 South Border versus North Prairie
The 9-man game kicks off Friday at 9:10 a.m. CT. The A and AA games will follow, separated by 20 minutes. The AAA game kicks off at 6:40 p.m. CT.
HIGHLIGHTS:
Copyright 2023 KFYR. All rights reserved.