Farm succession planning workshop set for December 14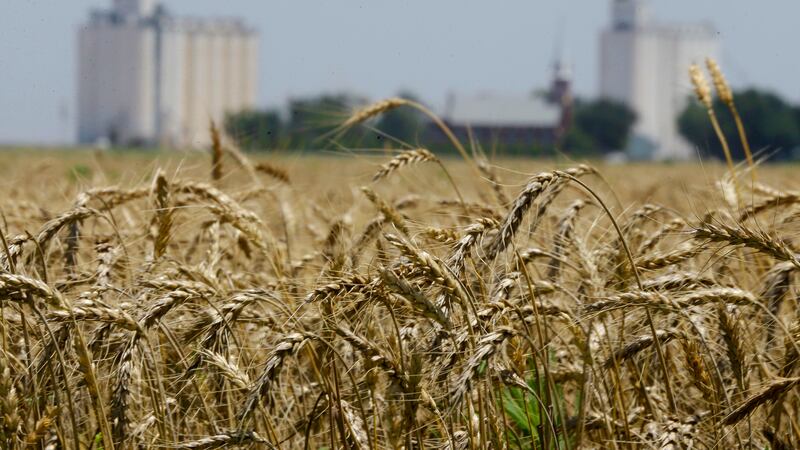 Published: Nov. 3, 2023 at 11:25 AM CDT
BISMARCK, N.D. (Valley News Live) - Establishing a long-range plan for the ownership of a family's farm or ranch is the focus of a one-day workshop on succession planning being held Thursday, December 14, at the Bismarck Event Center.
The free educational workshop is hosted by North Dakota Farmers Union in partnership with NDSU Extension.
"There comes a time when all farm families need to have a conversation about how the farm or ranch will be transferred to the next generation or assets divided," said NDFU President Mark Watne. "This workshop is the first step in starting that important dialogue."
Watne said "Design Your Succession Plan" participants will learn how to start and sustain discussions with family members about future ownership and will begin to develop a succession plan. They also will learn how to choose and prepare to work with legal and financial professionals to implement a viable plan.
The workshop is from 10:00 a.m. to 5:00 p.m. To participate, register at ndfu.org or via the NDFU app by December 11. For more information, call 800-366-6338.
Copyright 2023 KVLY. All rights reserved.