President Biden to visit MN farm to share plan for investing in rural America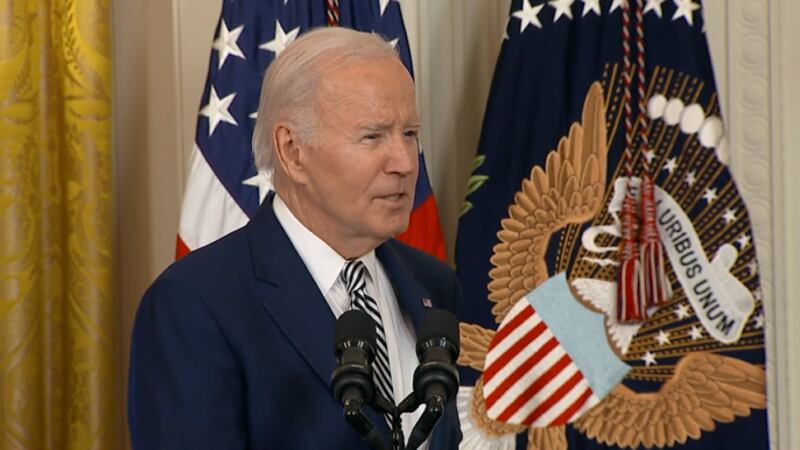 Published: Nov. 1, 2023 at 12:12 PM CDT
NORTHFIELD, Minn. (GRAY) – President Biden is traveling to Minnesota Wednesday to share details of his administration's "Investing in Rural America" agenda.
The president is visiting a family farm in Northfield, Minnesota. During the visit, President Biden will announce over $5 billion in new investments from his Investing in America agenda – including the Bipartisan Infrastructure Law and the Inflation Reduction Act – to advance rural prosperity, economic development, competition, and sustainability. President Biden will also discuss how Bidenomics and his Investing in America agenda are ensuring rural Americans do not have to leave their hometowns to find opportunity.
Watch an update in the video player above.
Copyright 2023 KTTC. All rights reserved.