Hay bales need to be removed from highway rights of way before November 1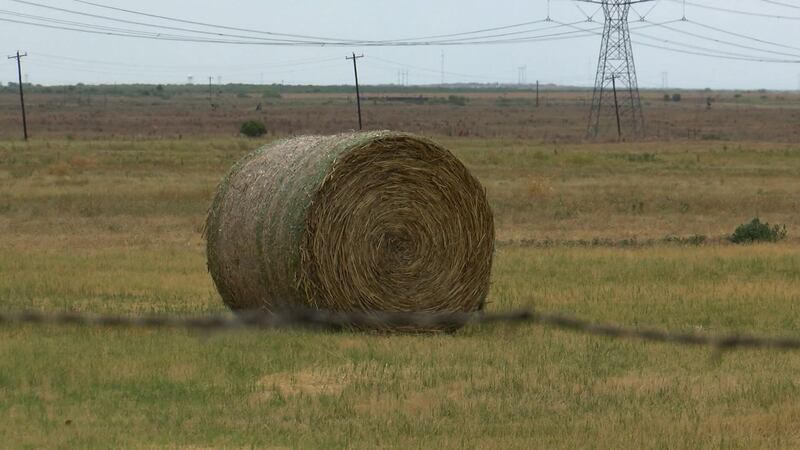 Published: Nov. 1, 2023 at 9:37 AM CDT
BISMARCK, N.D. (Valley News Live) - All hay bales on North Dakota highway rights of way must be removed by Wednesday, November 1.
Hay bales remaining on rights of way after this date will be removed as directed by the North Dakota Department of Transportation district engineers.
The bales need to be removed for snow management and safety reasons.
Copyright 2023 KVLY. All rights reserved.