The next phase in soil health after harvest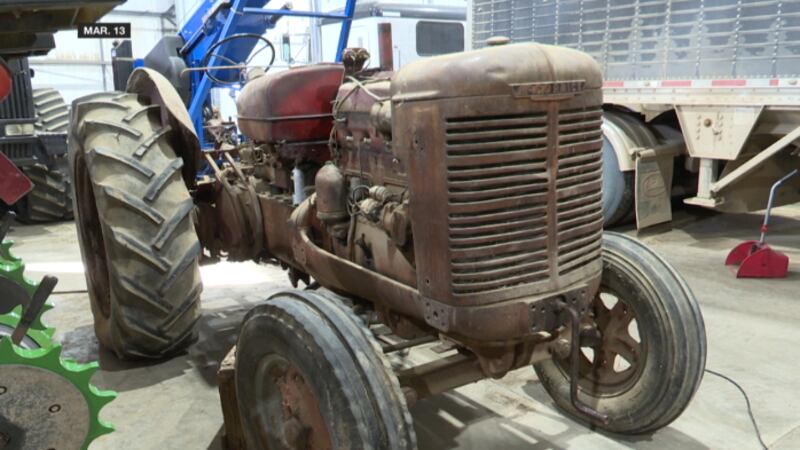 Published: Oct. 23, 2023 at 5:42 PM CDT
MINOT, N.D (KMOT) - Harvest season is wrapping up in North Dakota, and we wanted to see what came next in terms of soil health.
James Rogers, NDSU extension agent, said while the soil releases nutrients all year round, the speed at which it occurs depends on a number of factors.
He said extremely cold temperatures can slow down the process, however, snow keeps the soil underneath the surface insulated.
"We still have a lot of microbial activity, bacteria, fungi that are living off the residue and the roots that are left from that previous crop," said Rogers.
He said farmable lands can start to look gray and desolate, but there's still a lot of life under the soil.
Copyright 2023 KFYR. All rights reserved.