ND Farmers Union urges lawmakers to retain funding for fertilizer production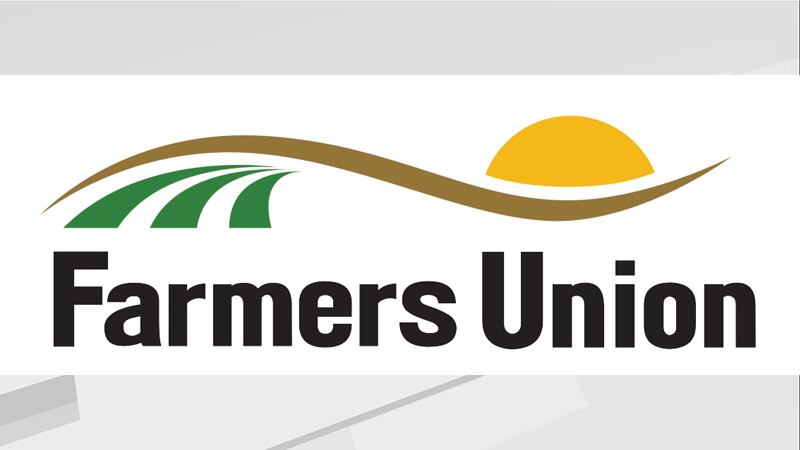 Published: Oct. 23, 2023 at 5:58 PM CDT
JAMESTOWN, N.D. (Valley News Live) – As the state legislature reconvenes on October 23 to reauthorize components of an Office of Management and Budget legislative bill that was ruled unconstitutional by the N.D. State Supreme Court, North Dakota Farmers Union is urging lawmakers to retain a program designed to support in-state fertilizer production.
"Expanding in-state fertilizer production was a top legislative priority for our members this past legislative session and it remains a priority," said North Dakota Farmers Union President Mark Watne. In Senate Bill 2015, legislators directed the Clean Sustainable Energy Authority to establish a fertilizer development incentive program of up to $125 million.
"Because we are at the end of the supply chain, farmers in North Dakota are consistently subjected to higher fertilizer prices and extreme price volatility compared to other parts of the country," said Watne.
Last year, global supply chain challenges caused nitrogen prices to hit record highs and prices are again rising due to supply chain constraints.
By increasing North Dakota's fertilizer production capacity, Watne said farmers will have a more affordable and reliable supply source.
"This bill would position North Dakota as a leader in cutting edge fertilizer production technology," he said. "It's a win for farmers and a win for North Dakota."
Copyright 2023 KVLY. All rights reserved.