Public comments extended on livestock plan for TRNP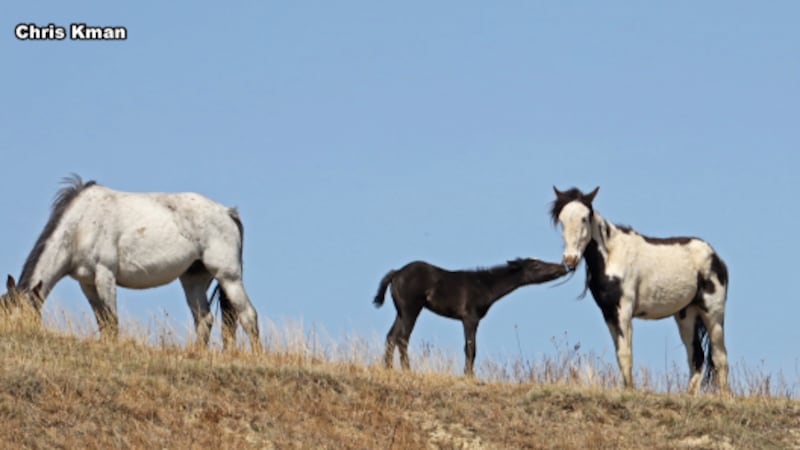 Published: Oct. 19, 2023 at 5:57 PM CDT
MEDORA, N.D. (KQCD) - The National Park Service has announced they will extend the deadline for public comments on proposed alternatives to managing wild horses and other livestock in the park.
The agency says comments on the Environmental Assessment related to park livestock can be submitted online or by mail through November 24th.
This is a thirty-day extension from the previous deadline.
This comes following Senator John Hoeven's request that NPS extend the deadline.
Hoeven continues to push back on efforts to remove the horses and asks that the agency give due consideration to public feedback.
"What I'm hearing very clearly from people is that they want horses in the park, and so I am very committed to working to make sure that we can keep horses in Theodore Roosevelt National Park," said Sen. John Hoeven, (R) North Dakota.
The link to review the EA online can be found at https://parkplanning.nps.gov/projectHome. Comments can also be mailed to the address below.
Superintendent
PO Box 7
Medora, ND 58645
Related coverage:
Copyright 2023 KFYR. All rights reserved.