School dog from Valley-Edinburg Public School District found safe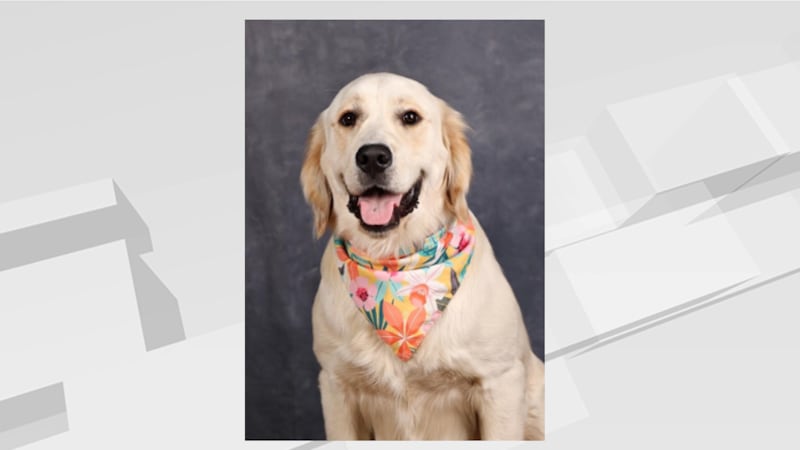 Published: Oct. 3, 2023 at 3:22 PM CDT
|
Updated: Oct. 4, 2023 at 9:30 PM CDT
EDINBURG, N.D. (Valley News Live) - Mac, the school dog for the Valley-Edinburg Public School District, has been returned safely!
Earlier this week, the school made a Facebook post asking for help finding their missing dog.
The post on Facebook said: You may have heard by now that Mac has gone missing. He left his home Sunday morning and has not returned since. Although we like to think he is just on an adventure somewhere between our school towns, we need to also consider that he may have been picked up.
A post Wednesday evening says Mac was found safe in a neighboring garage.
Copyright 2023 KVLY. All rights reserved.