No injuries in DUI crash on I-94 in Fargo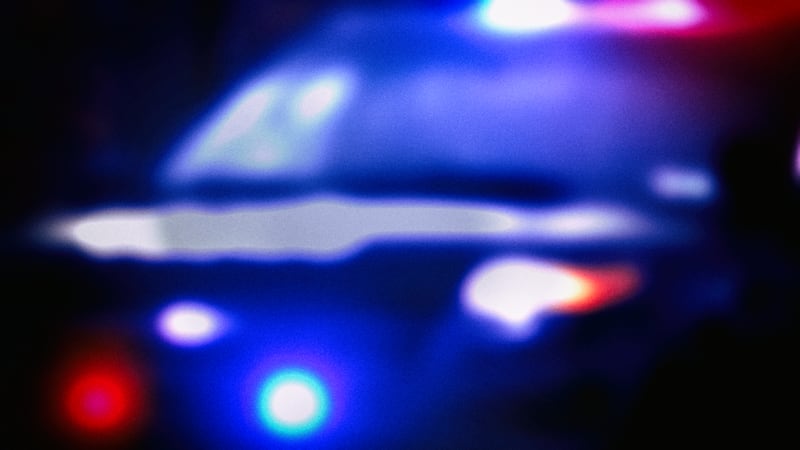 Published: Oct. 3, 2023 at 5:13 PM CDT
FARGO, N.D. (Valley News Live) - North Dakota Highway Patrol says, there were no injuries in the DUI crash on I-94 in Fargo.
It happened just before 2 pm. NDHP says, a semi-truck driver was in the left lane going eastbound on I-94 between the Veterans Blvd and 45th St. exits.
Aaron Halstad, 36, was driving the lane over from the semi-truck driver. He started to pass the other driver and crossed back over to early. Officials say the semi-truck hit Halstad's car on the driver's side. That sent the car into the ditch of I-94.
NDHP says, neither drivers were injured in the crash. Halstad was found to be under the influence of alcohol. He was arrested for DUI and DUI refusal.
The crash is under investigation by NDHP.
Copyright 2023 KVLY. All rights reserved.